Your Boutique Island Stay
Hotel Indigo Phuket
Nestled amongst lush foliage of the exotic island of Phuket in Thailand, is Hotel Indigo – the ultimate in relaxation, rejuvenation and of course, recovery. 
Part of the IHG Hotel Group, this contemporary design hotel flawlessly blends modern elegance with traditional Thai charm. Step inside to discover luxuriously curated modern interiors that draw inspiration from Patong's deep cultural roots and the resort town's spectacular surroundings.
Read More...
Each room at Hotel Indigo is a sanctuary of comfort. Recover in your own spacious, well appointed room, complete with plush bedding, a spa-inspired bathroom and high-speed WiFi. CosMediTour clients stay in either the Garden View or Pool View room.
Beyond your room, tranquillity and serenity await. Sink into a deep state of relaxation with the onsite spa and wellness facilities, where therapeutic treatments, such as massages and aromatherapy are available to get your post-surgery recovery started. Or, spend your days beside the rooftop infinity pool overlooking the Andaman Sea.
Dining at Hotel Indigo is an experience in itself. At the interactive kitchen, diners choose their own fresh, locally sourced seafood and produce and watch on as the chef's prepare a tantalising masterpiece, bringing a world of flavours to every bite.
As you would expect, Guests at Hotel Indigo receive the very best in Thai hospitality. The friendly and attentive staff are always on hand to provide personalised assistance to you – ensuring your stay is comforting, seamless and, most importantly, rejuvenating.
Hotel Indigo offers a tranquil haven from Patong Beach, one of Phuket's most vibrant and lively neighbourhoods. The property's easy access to the island's best attractions, makes Hotel Indigo Phuket the perfect base for those keen to explore the colours and culture of Phuket ahead of their surgery. It's also conveniently located just 20 minutes from the hospital where your surgery will take place, making your complimentary car transfers a breeze.
POPULAR HOTEL FACILITIES
Room Service
24-hour reception and concierge services
Outdoor Rooftop Infinity Pool with pool cabanas
Restaurant and two Bars
Wellness Centre
Gym/Fitness Centre
Close proximity to Beach, Shops and Entertainment Hotspots
Dry Cleaning Service and Laundry Facilities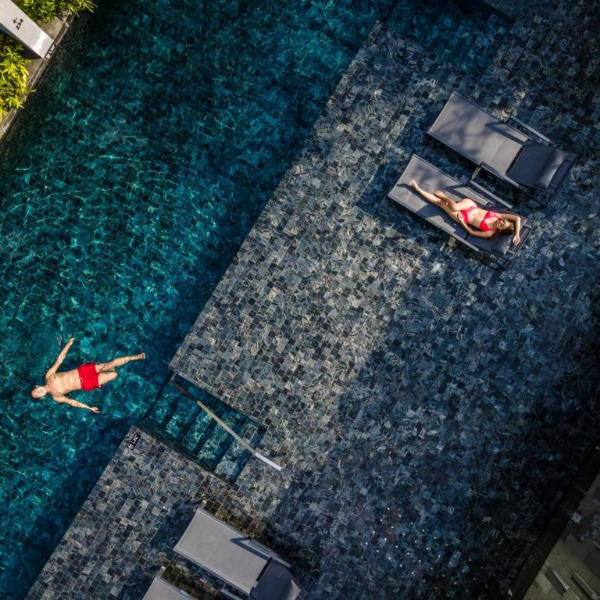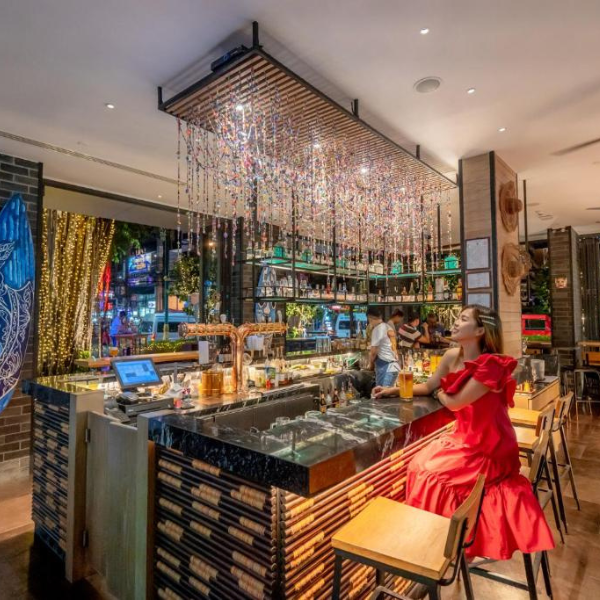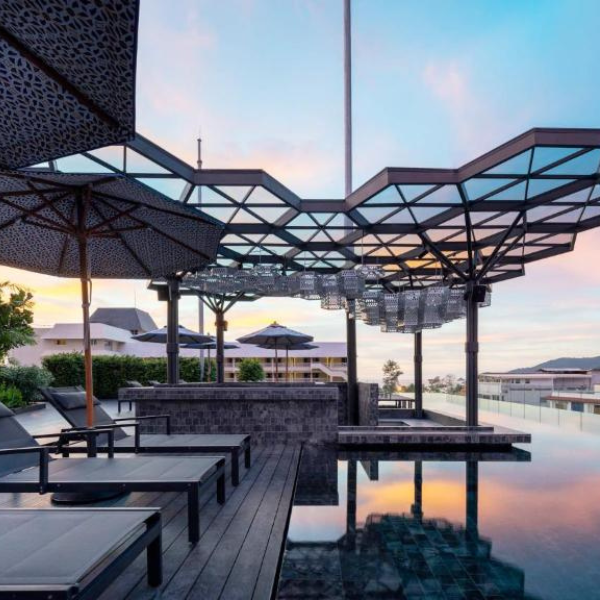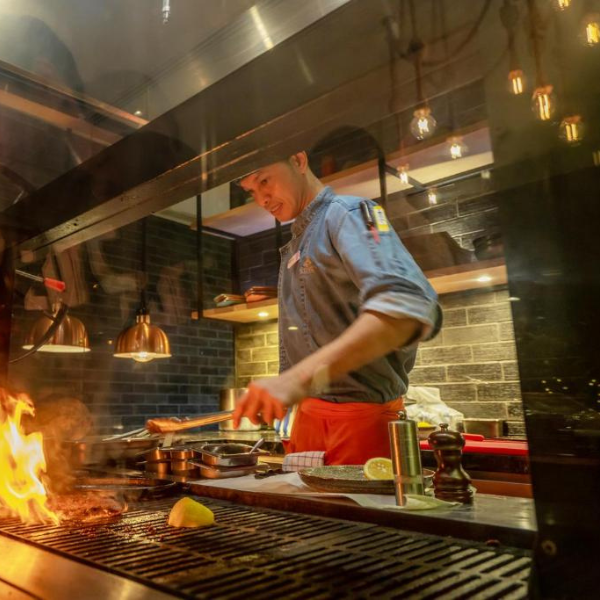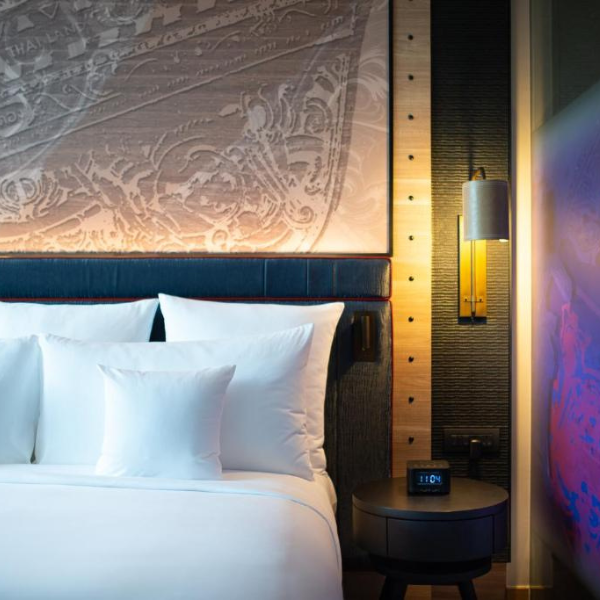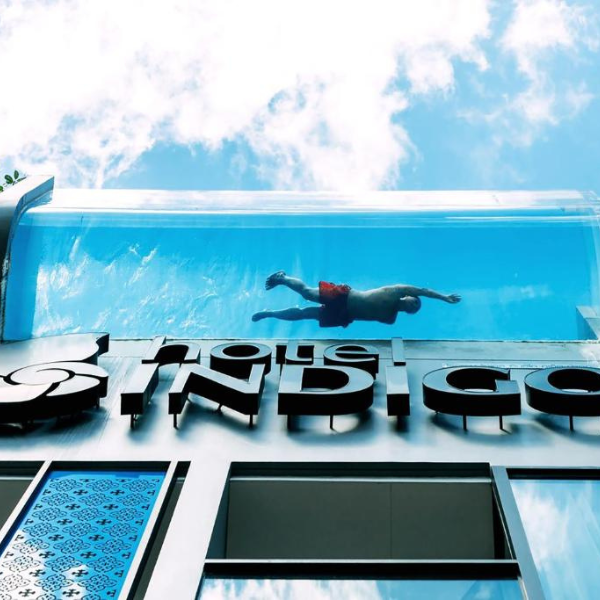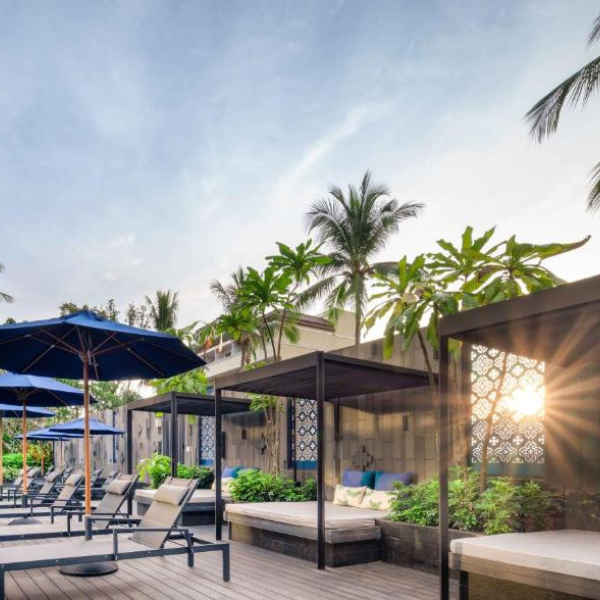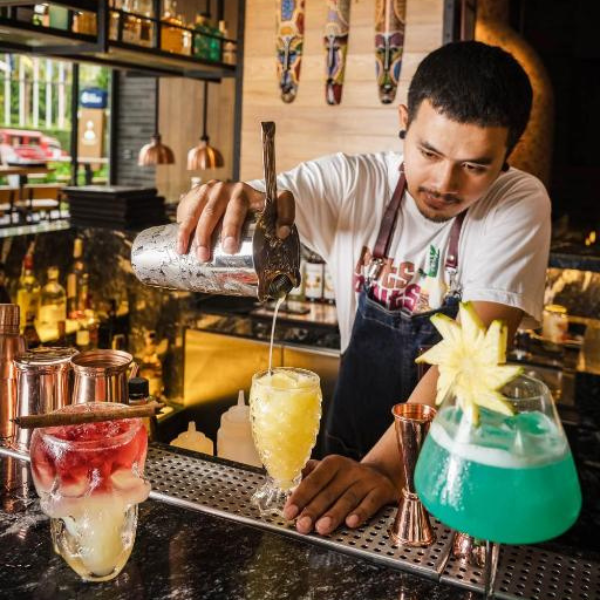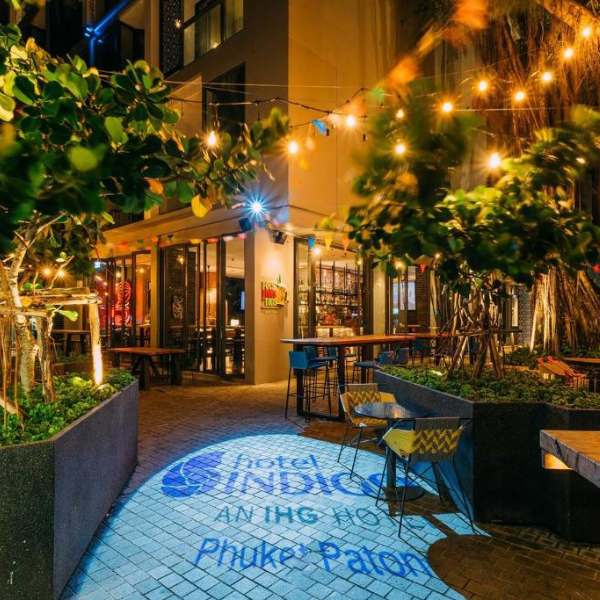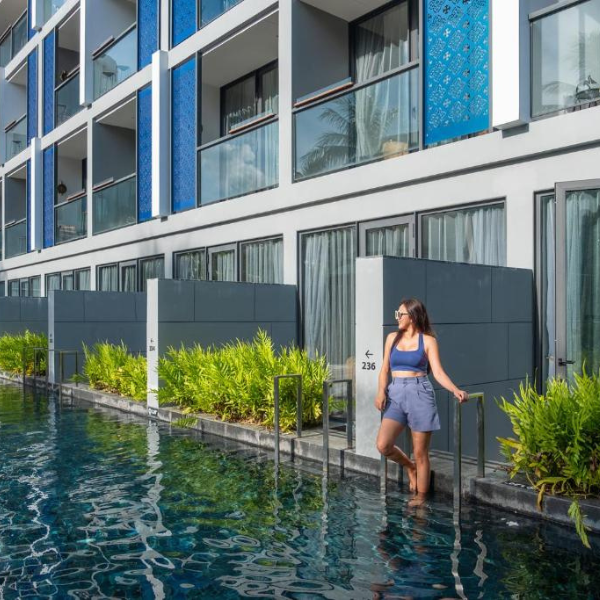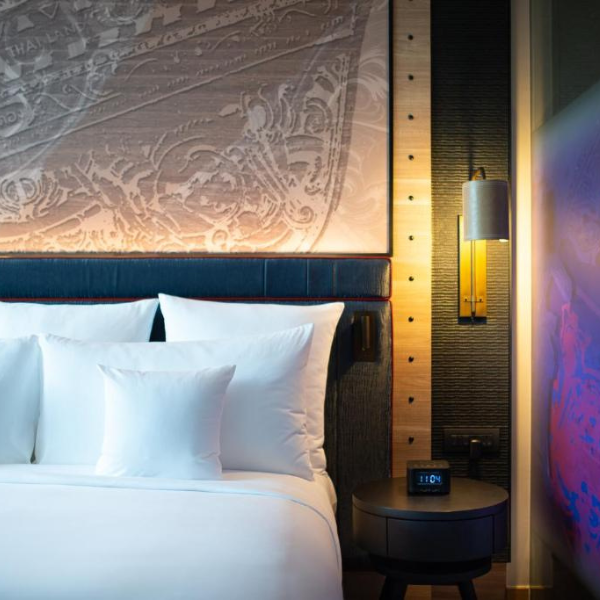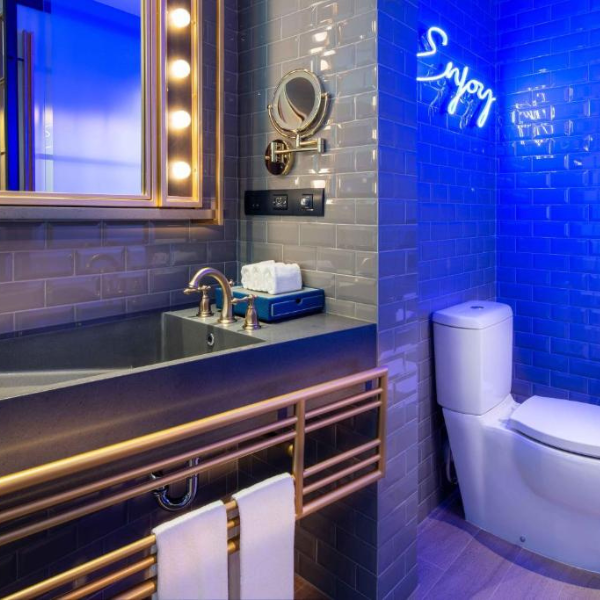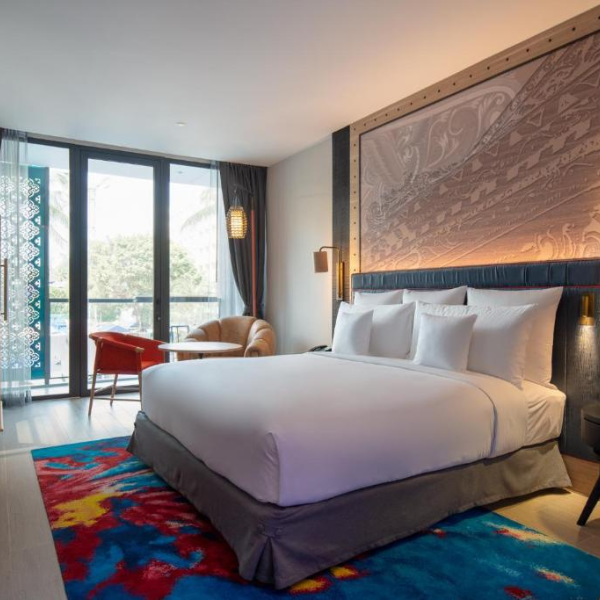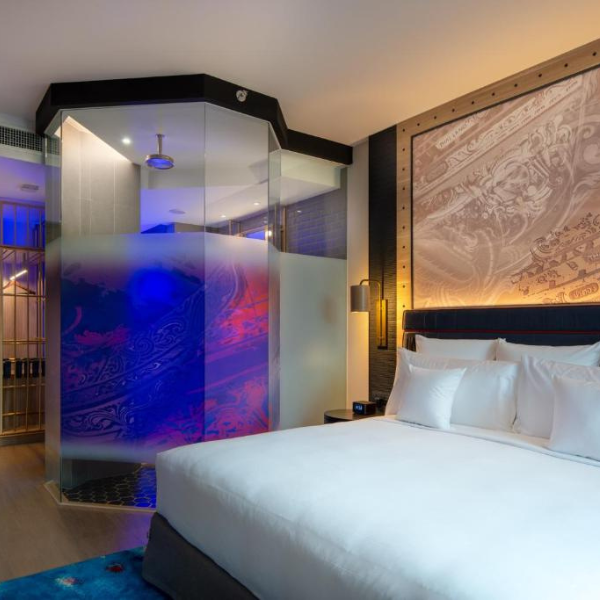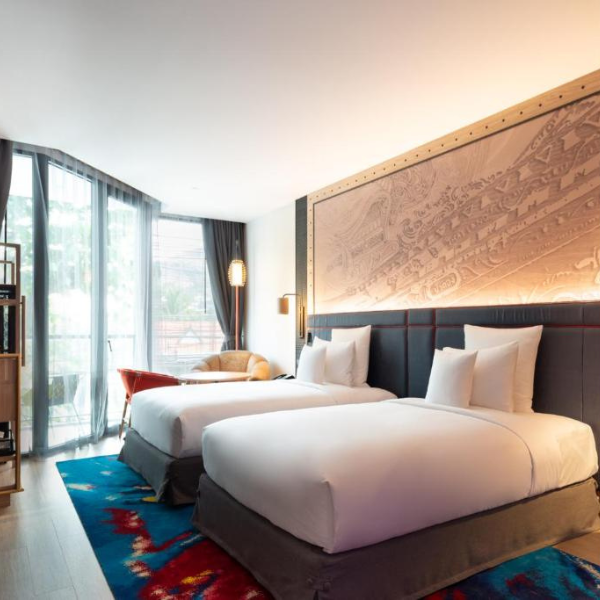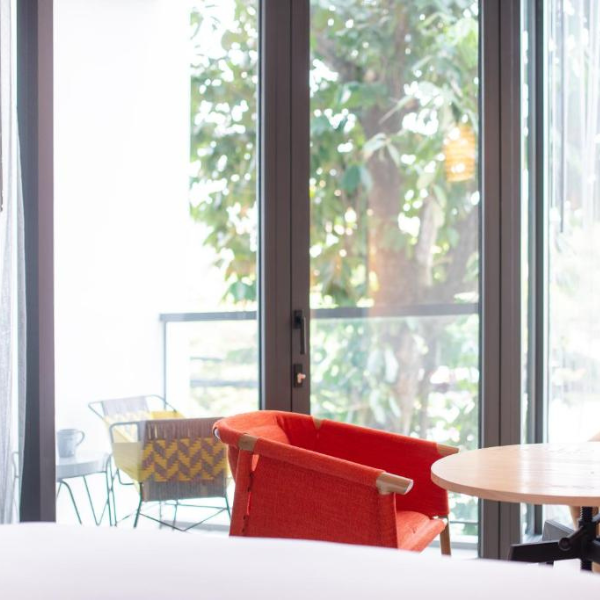 Garden or Pool View Room
Recuperate in your artfully designed calming retreat at Hotel Indigo. Your private sanctuary boasts a spa-inspired bathroom for a luxe pamper session and your own personal balcony with sweeping views of either lush tropical gardens or the Oasis Pool. The thoughtfully curated rooms at Hotel Indigo are each fitted with contemporary touches, from plush bedding to on-demand entertainment. 
Read More...
The Garden View Room features:
Spacious interior – 37m2.
King-size bed or twin-size beds if you're travelling with a companion.
Private balcony overlooking lush greenery of the Hotel Gardens or the Oasis Pool.
Plush Bedding with 7 Choices of pillows.
Spa-inspired ensuite bathroom with rain shower and bathrobes for a pampered stay.
Complimentary High-Speed WiFi and modern amenities, including Harman Kardon soundbar, USB ports and a flat-screen television with satellite channels.
Espresso coffee machine.
Air conditioning for your comfort.
Island Paradise of Phuket
Palm-fringed beaches, endless turquoise waters, hidden temples, historic towns, bustling markets, lively cafes and vibrant nightlife.
Welcome to Thailand's playground.