Bangkok's No.1 Breast Implants Package
from
$5,790

or $30/week Payment Plan*
Highlights:
Breast Augmentation Surgery (standard cases) up to 485cc
Surgery at the Samitivej Chinatown Hospital
Surgery by Plastic & Reconstructive Surgeons Dr. Atikom or Dr. Kamolwan
9 Nights in Bangkok (2 Nts Hospital, 7 Nts Hotel)
VIP for ALL required Transfers in Thailand
CosMediTour Client Manager in Bangkok for support & assistance
Registered Nurse based at AETAS Hotel 7 days per week
No added agency fee!
Accommodation:
5 Star AETAS Bangkok Hotel in a Superior Room
Buffet breakfast daily
BONUS 2 x Buffet lunches at Moments Restaurant
BONUS 1 x Massage at AETAS Spa
BONUS Late 6pm Check-out (ideal for late night flight departures)
Travel Dates:
Until 30 June 2019

Add $100 to travel 1 July - 30 December 2019
Upgrades & Add Ons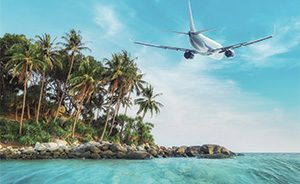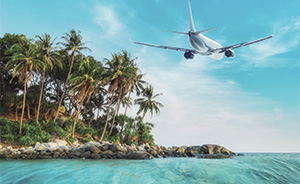 Surgery Travel Warranty – $290
For $290 you can secure a CosMediTour Surgery Travel Warranty which if required, covers your revision surgery, flights back to Thailand and luxury accommodation. Capsular Contracture is also covered.