Bangkok Tummy Tuck Package
from
$6,690*

or $40/week Payment Plan

Book by 30 April to get this amazing price!
Highlights:
Tummy Tuck Surgery up to 80 kgs (standard cases)
Surgery at Samitivej Chinatown Hospital
Surgery by Plastic & Reconstructive Surgeon by Dr. Atikom or Dr. Kamolwan
13 Nights in Bangkok (3 Nts Hospital, 10 Nts Hotel)
VIP for ALL required Transfers in Thailand
CosMediTour Client Manager in Bangkok for support & assistance
Registered Nurse based at AETAS Hotel 7 days per week
No added agency fee!
Accommodation:
5 Star AETAS Bangkok Hotel in a Superior Room
Buffet breakfast daily
BONUS 2 x Buffet lunches at Moments Restaurant
BONUS 1 x Massage at AETAS Spa
BONUS Late 6pm Check-out (ideal for late night flight departures)
Travel Dates:
Until 30 June 2019
Add $200 to travel 1 July – 31 December 2019
Upgrades & Add Ons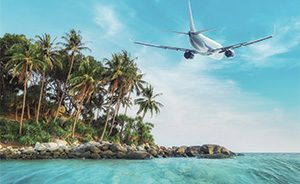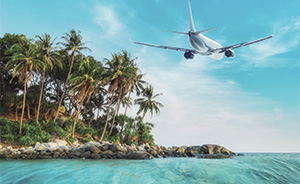 Surgery Travel Warranty – $490
For $490 you can secure a CosMediTour Surgery Travel Warranty which if required, covers your revision surgery, flights back to Thailand and luxury accommodation.