Bangkok Facelift Package
from 
$11,790

or $50/week Payment Plan
Highlights:
Facelift Surgery - Mid & Lower Facelift & Neck Lift standard cases
Surgery at The World Medical Center
Surgery by Plastic & Reconstructive Surgeon Dr. Montien
12 Nights in Bangkok (4 Nts Hospital, 8 Nts Hotel)
VIP for ALL required Transfers in Thailand
CosMediTour Client Manager in Bangkok for support & assistance
Registered Nurse based at AETAS Hotel 7 days per week
No added agency fee!
Accommodation:
5 Star AETAS Bangkok Hotel in a Superior Room
Buffet breakfast daily
BONUS 2 x Buffet lunches at Moments Restaurant
BONUS 1 x Massage at AETAS Spa
BONUS Late 6pm Check-out (ideal for late night flight departures)
Travel Dates:
Until 31 Dec 2019
Add $100 to travel 1 Jan 2020 - 30 Jun 2020
Upgrades & Add Ons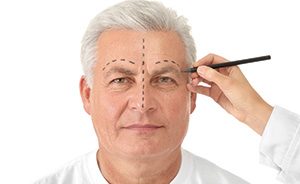 Extra Face Procedures
Add on additional procedures as required. Upper or Lower Eyelid Lift from 40,000THB ($1,666AUD*)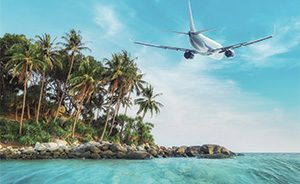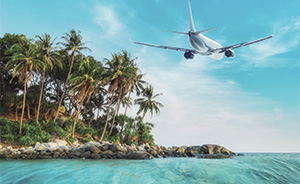 Surgery Travel Warranty – $390
For $390 you can secure a CosMediTour Surgery Travel Warranty for Mid Face Lift, or $590 for a Facelift (Mid, Lower & Neck Lift), which if required, covers your revision surgery, flights back to Thailand and luxury accommodation.