Dr. Thanakom Laisakul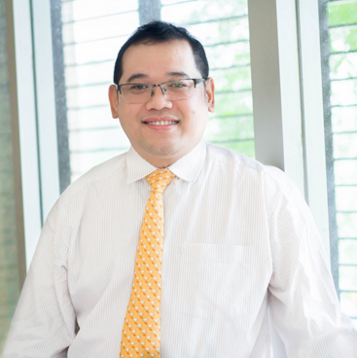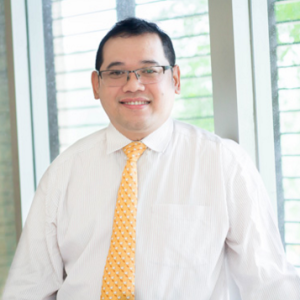 Dr. Thanakom is an experienced, knowledgeable, and caring Plastic Surgeon. Based on the feedback from our CosMediTour clients he utilises his advanced skills to produce exceptional results for our clients – resulting in being one of our most in demand surgeons in Thailand.
He takes pride in ensuring his patients receive a thorough and detailed overview of their procedure during their face to face consultation prior to surgery. This ensures each patient feels comfortable and relaxed prior to surgery and understands their personal ideal outcome.
Special Interests Include
Breast Aesthetic Surgery
Body Contouring Surgery
Aesthetic Facial Surgery
Labiaplasty
Educational Background, Practice and Training
Medical School, Ramathibodi Hospital, Mahidol University, Bangkok,1988-1994- M.D.
Certificate in General Surgery, Songklanakarind Hospital, Songklanakarind University, 1994-1998
Thai Certified Board of Plastic and Reconstructive Surgery, Ramathibodi Hospital, Mahidol University, 2000-2002
General Surgeon, Trang Hospital, 1998-2000
Head of Plastic and Reconstructive Surgery Unit, Trang Hospital, 2002-2003
Plastic Surgeon, Rajavadee Beauty Center, Bangkok Rayong Hospital, 2003-201
Plastic Surgeon, Phuket Plastic Surgery Institute 2012-present
Additional Practice and Training
Face Lift Symposium and Live Surgery, Bangkok, Thailand, 2004
ASEAN Congress of Plastic Surgery, Chiang Mai, Thailand, 2006
International Master Course on Aging Skin (IMCAS} Asia, Bangkok, Thailand, 2007
Annual Meeting of the Society of Plastic and Reconstructive Surgeons of Thailand combined with Thailand-Singapore-Taiwan (TSl} Meeting, Phuket, Thailand, 2010
The 13th Fresh Cadaver hands-on Course of Face and Body Cosmetic Surgery, Chiang Mai,Thailand, 2011
International Experience
ASEAN Congress of Plastic Surgery, Singapore, 2002
International Congress of Minimal Invasive Plastic Surgery, Seoul Korea, 2009
BK Dongyang Korea-China Aesthetic Surgery Symposium, Seoul Korea, 201 0
Melbourne Advanced Facial Anatomy Course, Melbourne, Australia, 2011
49th Art of Rhinoplasty Course, San Francisco, USA, 2011
1 month visit Zeeba Clinic of Dr.Bahman Guyuron, University Hospital CWR Cleveland, Ohio, USA, 2011
Certification and License
Medical Licensure: Medical Council of Thailand, 1999, License Number 19982
Board certification:
– Thai Certified Board of general Surgery, 2000
– Thai Certified Board of Plastic and Reconstructive Surgery, 2003
– Thai Society of Aesthetic Plastic Surgeons of Thailand (ThSAPS} 2006
Social Expertise
Breast Surgery, Body Contouring Facelift and facial Rejuvenation Surgery
Memberships in Professional Society
Thai Medical Council
The Society of Plastic and Reconstructive Surgery of Thailand
The Society of Aesthetic Plastic Surgery of Thailand (ThSAPS)
International Society of Aesthetic Plastic Surgery {ISAPS)
Here's what some of our clients had to say about Dr. Thanakom:
"I was nervous, however Dr. Thanakom made me feel comfortable immediately. He explained everything thoroughly and ensured I understood my options & giving me his professional recommendation for size & shape as I was uncertain." – Name Withheld
"Dr Thanakom explained everything very well. I felt very comfortable with him and would recommend him to anyone wanting to get breast augmentation." – Emma
"I was impressed with the detailed consultation with the my surgeon Dr. Thanakom and didn't feel rushed. He was happy to answer all my questions and everything was explained really well" – Kate
"Dr Thanakom's consultation was amazing. After seeing a cosmetic surgeon in Brisbane, Dr Thanakom's advice, knowledge and service was leaps and bounds above my original boob job consult. You can tell he knows his stuff!" – Miss M
"Dr. Thanakom was very friendly and my outcome is AMAZING… so I know he obviously really listened to what I wanted." – Name Withheld