Dr. Poonsak Sumritmanoporn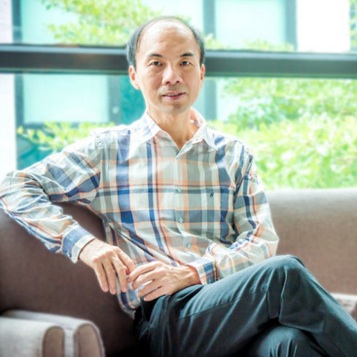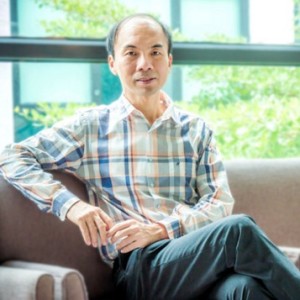 Dr. Poonsak is dedicated to providing the highest standard of excellence in Plastic Surgery. He is known to be committed to establishing a positive patient-doctor relationship through the entire surgery process, from your initial consultation, your surgery and follow up care, Dr. Poonsak treats every patient considerately.
All of his patients are carefully examined before surgery, ensuring adequate time is taken to explain in detail their surgical options, as well as the benefits and risks associated with their procedure. Dr. Poonsak believes that a well informed patient is necessary for optimum results.
Special interest includes:
Facial cosmetic surgery, particularly Rhinoplasty, Blepharoplasty, Face and Neck lift surgery
Body contouring procedure such as Breast Augmentation, Breast Lift, Breast Reduction, Tummy Tucks and Liposuction
Reconstructive surgery including congenital defects, major soft tissue injuries, defects and burns
injuries and facial maxillary trauma
Education Background
Doctor of Medicine degree with second class honors, Chiang Mai University
General Surgery Training, Vachira Hospital, Bangkok Medical College
Professional Experience
General Surgeon of Uttaradit hospital
Plastic Reconstructive Surgeon of Bangkok Hospital Phuket, Uttaradit hospital
Dr. Poonsak's own private cosmetic surgery clinic
Academic Experience
2012 13th Conference of the Oriental Society of Aesthetic Plastic Surgery, Seoul, South Korea
2013 Annual Meeting of ThPRS and ThSAPS, Royal Golden Jubilee building, Bangkok, Thailand
2014 "Breast Augmentation with Anatomic Gel implants, BPIC experience" CPG Center of ExcellenceWorkshop, Bangkok Hospital Phuket, Thailand
2014 "Achieving Excellency in Aesthetic Surgery" 14th International Congress of the Oriental Society of Aesthetic Plastic Surgery, Pattaya, Thailand
2015 Live Demonstration "Transaxillary approach Endoscopic breast augmentation with CPG implant" ASEAN Mentor CPG Surgical Excellence Workshop, Bangkok Hospital Phuket, Thailand
2015 Visit Mentor Centre of Excellence in Seoul, Seoul, South Korea
2015 International Society of Aesthetic Plastic Surgery Instructional Course, Taipei, Taiwan
The 5th Chang Gung Aesthetic Conference, Taipei, Taiwan
Membership in Societies
1991 Thai Medical Council
1997 Royal College of Surgeons of Thailand
2002 The Society of Plastic and Reconstructive Surgeons of Thailand
2002 The Society of Aesthetic Plastic Surgeons of Thailand
2013 International Society of Aesthetic Plastic Surgery