Dr. Narupon Rojanapithayakorn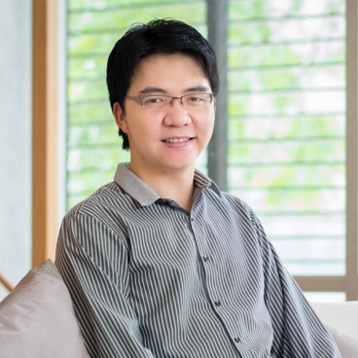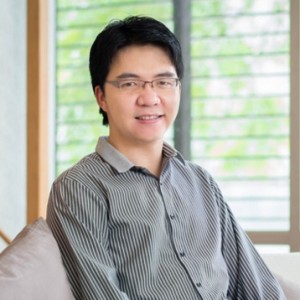 Dr. Narupon is a dynamic and upcoming leading plastic surgeon, mentored by Dr Sanguan the head of plastic surgery at PPSI. He has become a well known and highly requested surgeon among CosMediTour clients, most likely due to his portfolio of outstanding results, as well as his caring and polite nature.
Dr Narupon has been affiliated with CosMediTour since 2011 and is one of the busiest surgeons in Thailand. His style is enthusiastic and creative, and he is open to adapt his surgical techniques to his client's requests and expectations. He predominantly performs breast surgeries, however, he also has a lot of experience in body contouring and facial procedures.
 Special Interests Include
Breast Surgery
Body Contouring Surgery
Maxillofacial Surgery
Reconstructive Microsurgery
Aesthetic Facial Surgery
Education Background
1997 – 2003 Doctor of Medicine, Siriraj Hospital, Faculty of Medicine, Mahidol University, Thailand
2006 – 2011 Residency Training in Plastic and Reconstructive surgery, Siriraj Hospital, Faculty of medicine, Mahidol University, Thailand
Professional Experience
2011 – Present: Plastic Surgeon, Vachira Phuket Hospital, Phuket, Thailand
2011 – 2015: Consultant Plastic Surgeon, PIAC – Phuket International Aesthetic Center, Thailand
2011 – Present: Instructor, School of medicine, Walailak University, Thailand
2015 – Present: Consultant Plastic Surgeon, PPSI – Phuket Plastic Surgery Institute, Thailand
International Academic Experience
2010 – Observership in Microsurgery, University of Tokyo Hospital, Tokyo, Japan
2011 – Observership in Aesthetic & Breast surgery, Texas Medical Center, Texas, US
2011 – Certificate of participation in Aesthetic Asia, Singapore
2012 – Seoul Rhinoplasty Forum, Seoul, South Korea
2013 – Mentor Training Institute Surgery with Anatomic Breast Implant, Guangzhou, China
2013 – Beauty through Science, Stockholm, Sweden
2014 – European Rhinoplasty Summit, Munich, Germany
Membership in Societies
International Society of Aesthetic Plastic Surgery ( ISAPS )
Medical Council of Thailand
Society of Plastic and Reconstructive Surgeons of Thailand
Here's what some of our past clients had to say about Dr. Narupon
"Dr Narupon is truly the boob God, his very professional, understanding & gets you the look you want. He was amazing & I couldn't thank him enough. Very pleased." – Jaimie-lee
"Thank you Dr Narupon for helping this dream come true, I love my new girls, such an improvement and a result that I didn't think was possible!" – Renee
"I can't thank my surgeon Dr. Narupon enough for making my experience as amazing as it was. I was so nervous but he made it all smooth and relaxing." – Erin
"Dr Narupon works wonders and I couldn't be happier with my result. I would definitely recommend him to others just like he was recommended to me!" – Miss J
"My surgeon was funny, welcoming, smart, clear and I had no doubts and wasn't worried about anything at any stage of my journey." – Hollie
"Doctor Narupon was sweet, easy to talk to, listened to what I wanted to achieve and answered all my questions." – Name Withheld