Dental
CosMediTour works with renowned fully qualified and highly skilled dental specialists to create your dream smile, our dental clients include Hollywood actor Dan Ewing and popular health and fitness coach Zac Smith + many more!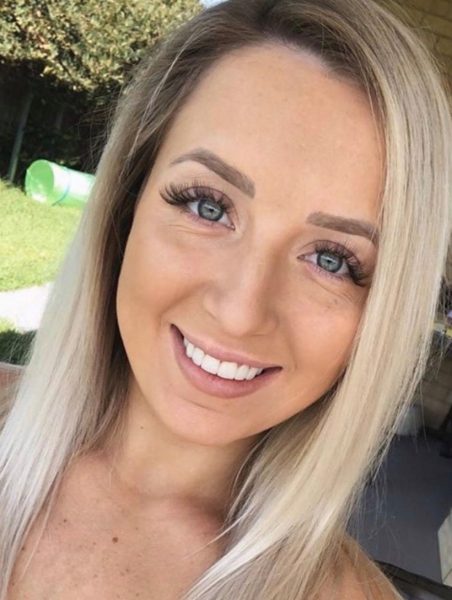 You will find our leading accredited clinics and hospitals located in both Australia and Thailand. Located on the sunny Gold Coast in Australia, our dental clinic Director Dr Puljich leads his team of highly skilled dental specialists in many aspects of dentistry in particular Cosmetic Dentistry. Dr Puljich graduated Dentistry at The University of Adelaide in 2005 and further, completed his Masters of Clinical Dentistry specialising in Dental Implants at Griffith University, in 2014. With a passion for integrating all aspects of dental care, our Gold Coast dental specialists pride themselves in attention to detail, giving you the confidence to know that your treatment is tailored for your dream smile.
Working alongside Dr Puljich is Dr David Li and Dr Konstantinos (Dinos) Kountouras, both Dentists specialise in cosmetic smile makeovers. Dr Li completed his dentistry degree at Griffith University on the Gold Coast and has spent time promoting oral health by volunteering in local indigenous communities throughout Queensland, as well as overseas in the Philippines.
Dr Kountouras studied at the University of Liverpool in England where he completed his undergraduate dental degree in 1991. Followed by, obtaining his Master of Science in Prosthodontics from the Eastman Dental Institute, University of London in 1995. After completing his training in the department of Implant Dentistry of New York University, USA, in 1997, Dr Kountouras was awarded the Fellowship in Implant Dentistry.
In Thailand, our dental clinics are internationally recognised and have long been acknowledged as some of Thailand's premier dental facilities, with thousands of happy International clients our Thailand Dentists work is evidently world renowned. Featuring state of the art equipment, including an on site veneer laboratory for personalised fabrication of crowns and veneers within a modern and relaxing environment.
Not only are our prices competitive, you will have your very own Client Manager to assist you along the way on your smile makeover journey!
Have a question, or like to enquire about a procedure?