I wouldn't change a thing!!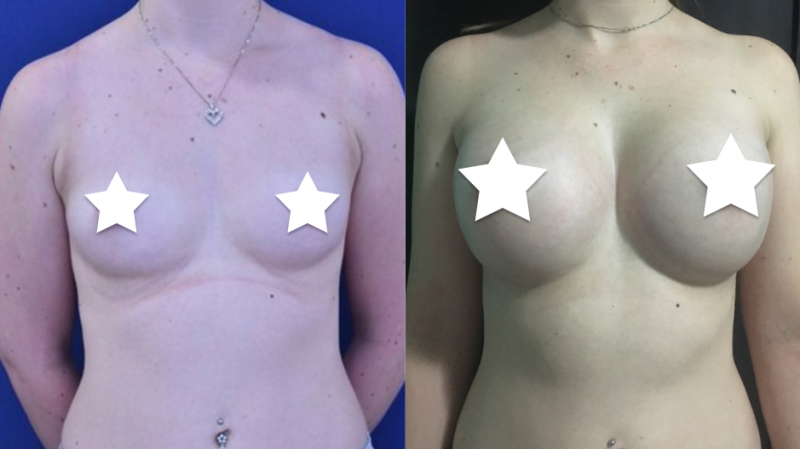 Pre surgery / 1 month post surgery 
"Looking back at my experience, I wouldn't change a thing. CosMediTour is a great company that provides excellent support and information for all kinds of surgery. My whole trip was organised and I didn't need to worry about booking accommodation or transfers from the airport/hospital.
The Amari Resort in Phuket was fantastic! Stunning Resort, very clean and very friendly, helpful staff – they went out of their way to ensure you enjoyed your stay with them. Delicious food and beautiful rooms for a comfortable recovery. All staff are very friendly and helpful
PPSI Hospital was unbelievable. So clean and organised. The nurses and the doctors are very knowledgeable and excellent at what they do. They look after your needs very well. All pre op tests were explained well to me by knowledgable, professional and friendly nurses.
Dr Witoon is fantastic! He is very professional and friendly, I felt comfortable with him and he is so great at what he does. I am recovering so fast and well. I am so very thankful for the entire experience. Thank you!"
–  Kody, Port Macquarie
Procedure: Breast Augmentation
Hospital: Phuket Plastic Surgery Institute
Surgeon: Dr. Witoon
Surgery Details: 375cc, Round, High Profile Implants, Dual Plane, Under the Arm (endoscopic)
Have a question, or would you like to enquire about a procedure?