Wish I had embarked on this journey sooner!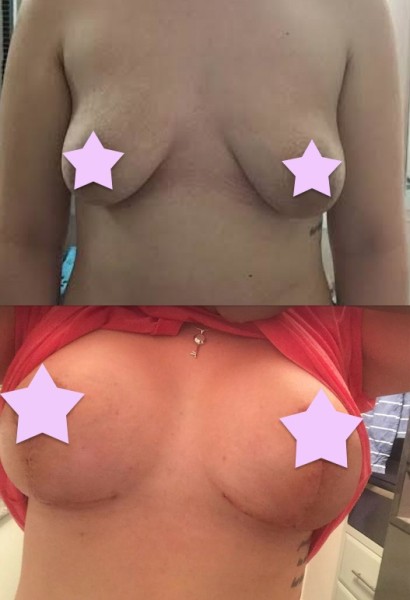 "Best thing I've ever done in my entire life! Wish I had embarked on this journey sooner! CosMediTour has been amazing and the customer service has been beyond incredible. I would sometimes send an e-mail at all sorts of hours and would receive a response almost right away. I was looked after from the day I enquired until this day where my progress is being tracked.
When I decide to undergo any further cosmetic procedures, I will definitely choose CosMediTour over and over again!
Amazing nurses at Bangpakok9 International Hospital and the cleanliness of the room was impeccable. The only thing I could fault is that some of the nurses knew very little English which made communication a tad difficult at times but overall they were very helpful, friendly, professional and caring.
Amazing service at the AETAS Bangkok! Great food, amazing room. The only thing I could fault is the time it took to get our drinks from the bar. However it was all great all in all and I would definitely go back!
Thank you for an AMAZING experience! Love you guys!"
– Anonymous
Procedure: Breast Lift + Augmentation
Hospital: Bangpakok9 International Hospital
Surgeon: Dr. Pornthep
Surgery Details: 325/355cc, Moderate Plus Profile, Round Implants, Under the Muscle, Full Anchor Lift
Have a question, or would you like to enquire about a procedure?