CosMediTour were great to deal with from start to finish!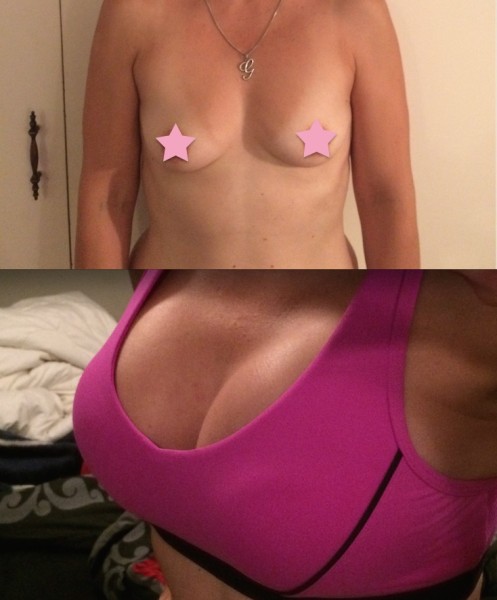 "CosMediTour were great to deal with from start to finish. My CosMediTour Client Manager joined us on the tour and we couldn't have asked for a better person – she was warm and friendly and made me feel at ease straight away. She told us all about what we could expect and was there when we all went in for the surgery and checked on us first thing the next morning.
Staff at Phuket International Hospital were brilliant, lovely and friendly. The Hospital itself was awesome, clean and ultra professional. The staff – including nurses and surgeon made me feel very at ease and comfortable. There was no language barrier at all and they were on hand at all times for whatever was needed. I would highly recommend Dr Boonchai at the Phuket International Hospital. I'm over the moon with the results.
Sea, Sun and Sand Resort in Phuket was beautiful. The resort staff were lovely and friendly and very accommodating and helpful. The food was great, the service was great – it was an absolute pleasure to stay there and recover after the surgery.
I would highly recommend CosMediTour to anyone who is thinking about going to Thailand for cosmetic surgery."
– Mrs H Moranbah
Procedure: Breast Augmentation
Package: Phuket Group Tour
Hospital: Phuket International Hospital
Surgeon: Dr. Boonchai
Surgery details: 375 & 400cc, High Profile, Round, Over the Muscle, Under the Breast fold
Have a question, or would you like to enquire about a procedure?