I would 100% proceed with CosMediTour in the future!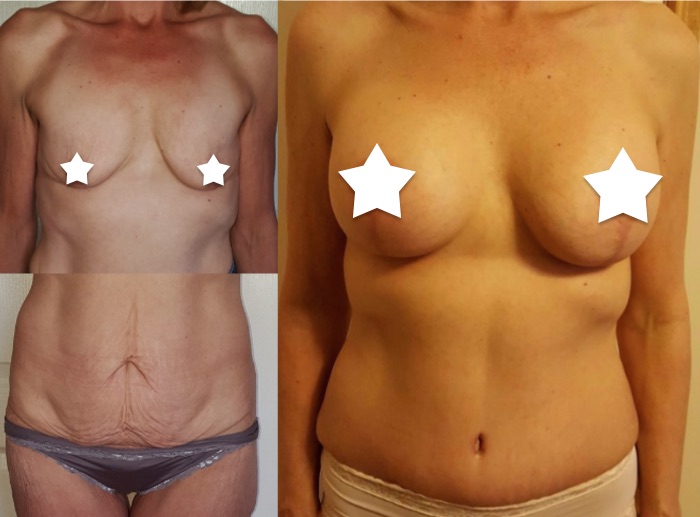 "CosMediTour were really great. They organised everything, I didn't have to do much. They were happy to answer all of my questions no matter how silly they were. I can't fault them. 
Dr. Pornthep was great . He did such a neat job. The nurses at the World Medical Center were really gentle with the aftercare. The hospital is really nice.
The AETAS Hotel was very nice and comfortable. Very clean and spacious also. Staff were friendly and helpful.
If I ever want any more cosmetic surgery, I would 100% proceed with CosMediTour. Thanks again for everything CosMediTour!"
– Ms Reid
Procedure: Breast Lift + Augmentation and Tummy Tuck
Hospital: The World Medical Center Bangkok
Surgeon: Dr. Pornthep
Surgery Details: 225/250cc, Round, Moderate Profile Implants, Under the Muscle
Have a question, or would you like to enquire about a procedure?