They're amazing!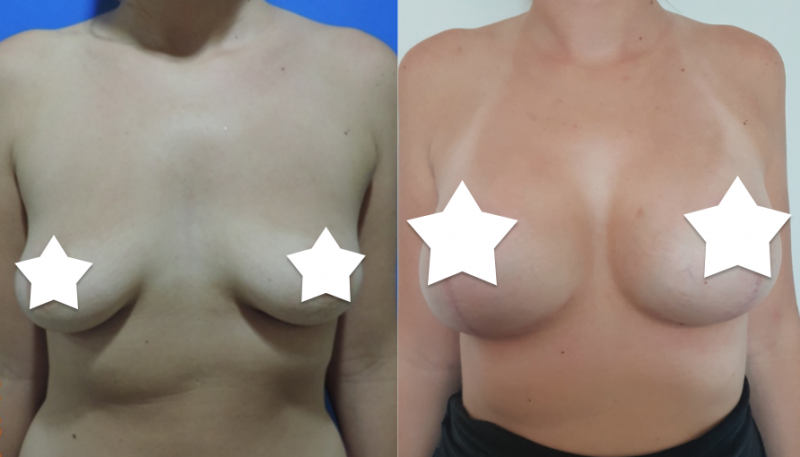 "Photos don't do them justice they're amazing!! I'm a DD to E cup."
Procedure: Breast Augmentation + Lift
Hospital: Bangpakok9 International Hospital
Surgeon: Dr. Pornthep
Surgery Details: 375cc, Round, Moderate Plus Profile Implants, Under the Breast Fold
Have a question, or would you like to enquire about a procedure?