Thanks to CosMediTour, I love my body!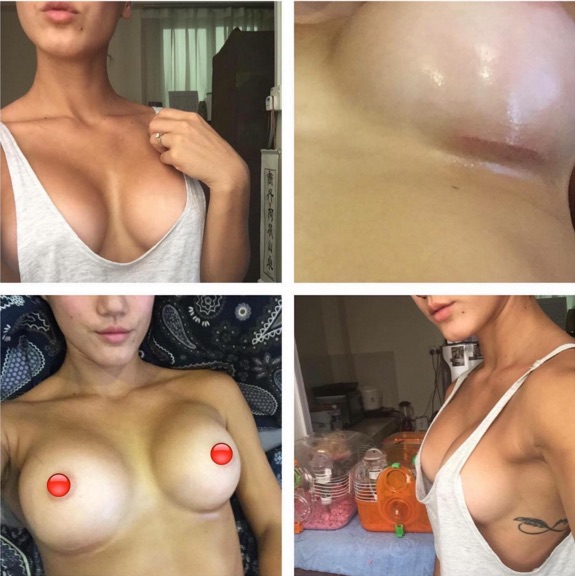 "CosMediTour is just like a family. Genuine help and concerns and happy to answer any silly, big or small questions you have. Easy to contact and replies pretty close to straight away. They took care of everything, all I had to do was show my face. Would definitely use CosMediTour in the future.
The World Medical Centre Bangkok was so quiet, and amazingly clean. All the Nurses where really nice and it was a smooth stress free procedure. Dr Pornthep was also great not faults there. Best decision.
The AETAS Bangkok was such a amazing place to stay… To have my bed made and room cleaned every single day was just a cherry on TOP. Service was incredible was a great place of luxury and comfortability. 
Thank you so much CosMediTour, you have made me feel priceless and my confidence is beyond this planet. Now thanks to you I love my body!"
– Alexandra
Procedure: Breast Augmentation
Hospital: The World Medical Centre
Surgeon: Dr. Pornthep
Surgery Details: 300cc, Round, Moderate Plus Profile Implants, Under the Muscle, Under the Breast Fold
Follow Alex's Surgery Journey with CosMediTour!
Check out more of Alex's surgical Journey with CosMediTour on her Fitness and Breast Surgery Blog – Where you pick up some great post op tips and work outs!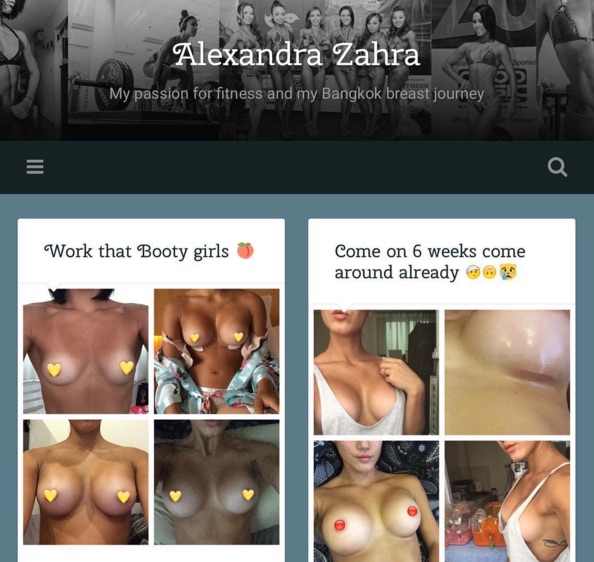 Watch what happens live from Bangkok via Alex's You Tube Channel Fitnessbyallyzbreastandfitness in a series of Video Blogs. Alex will discuss her pre op consultation with Dr. Pornthep, her first day post surgery and 2 weeks post surgery!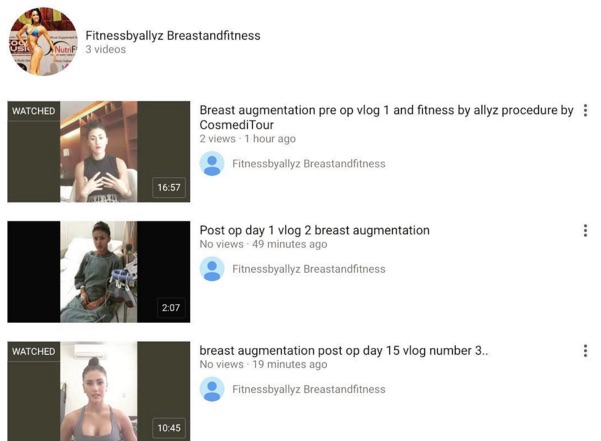 You can also follow Alex's Breast Surgery Instagram Page! (Women Only)

Have a question, or would you like to enquire about a procedure?