Surgery went well and I was well looked after!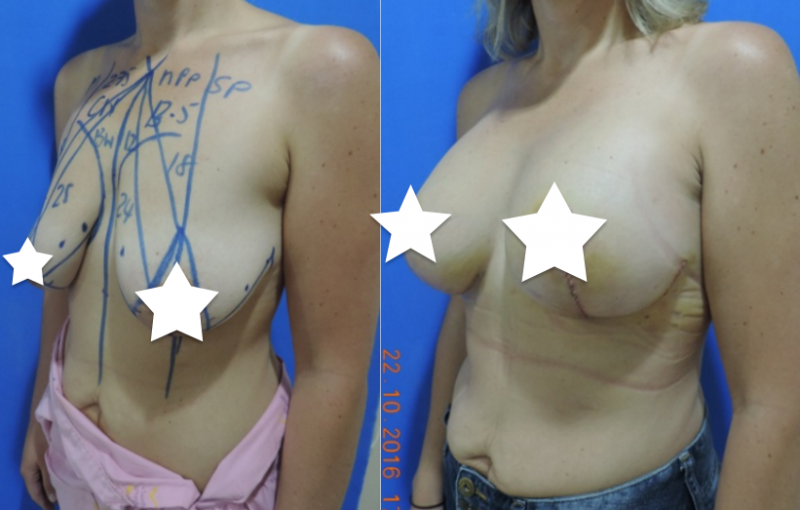 Pre Surgery / 1.5 Weeks Post Op
"Overall a positive experience! Surgery went well and I was well looked after. I was pleased I took a support person but mostly to keep me company. Healed well and had plenty of time to shop and check out Bangkok.
I was very nervous about going so far from home and having this procedure but at every turn I had my questions answered and was never pushed to make a decision. CosMediTour always had a timely response and felt very safe when the time came.
The service at Bangpakok9 International Hospital was excellent. I felt very safe and the language barrier was easily overcome with the international stalk always on hand.
The AETAS was very close to sky train and had everything I needed!"
– Lazy NZ
Procedure: Breast Lift + Augmentation
Hospital: Bangpakok9 International Hospital
Surgeon: Dr. Pornthep
Surgery Details: 275cc, Moderate Plus Profile, Round Implants, Under the Muscle.
Have a question, or would you like to enquire about a procedure?