Overall it was a very pleasant experience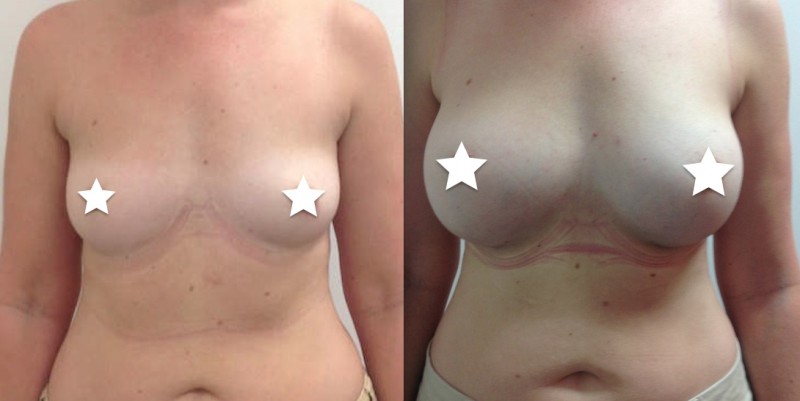 "CosMediTour were very efficient. I didn't give them much time to arrange my surgery but they made it happen! My CosMediTour rep was very friendly and helpful, and I am thankful for all of the work she did for me. 
I have been admitted to hospitals in New Zealand multiple times and I have to say that this is by far the best experience I have had. Phuket International Hospital was clean, modern, and the staff were professional and friendly. I recovered very quickly from the surgery and have smaller scars than I expected.
Sea Sun Sun Resort and Spa was a nice place to stay, the breakfasts were good. Was a very spacious and clean room. Hotel staff were friendly and helpful. 
Overall it was a very pleasant experience!"
– Leanne
Procedure: Breast Augmentation
Hospital: Phuket International Hospital
Surgeon: Dr. Visnu
Surgical Details: 330cc, Moderate Plus Profile, Teardrop Implants, Dual Plane, Under the Breast Fold
Have a question, or would you like to enquire about a procedure?