I did not have one bad experience and would recommend to anyone!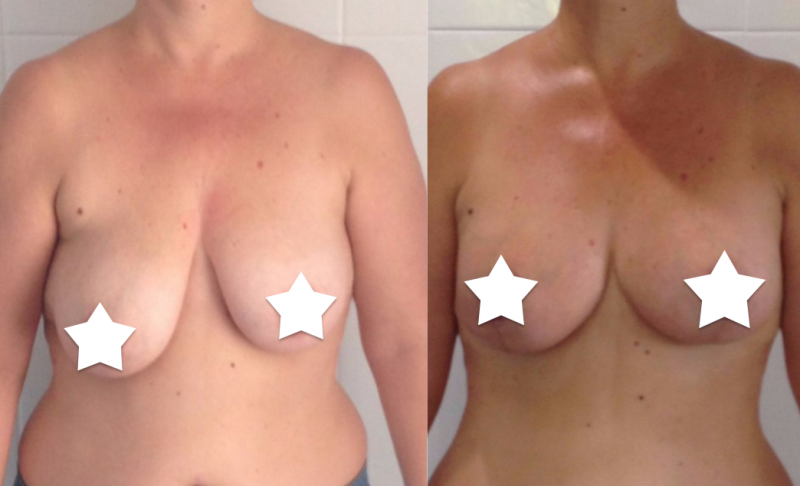 "The staff at CosMediTour were great. While I did not need to contact them too much, when I did I spoke to my consultant and she answered my questions right away. I was always kept in the loop about my surgery dates and procedure. Staff were excellent to deal with. The CosMediTour client relations girls at AETAS Bangkok (Mutsee and Suang) were just beautiful. So friendly and showed us what to see and how to get around. Always there to just have a chat to as well. I actually miss them.
The AETAS Hotel was lovely. Great pool area, health spa and decent gym. Room and bathroom were huge and were serviced daily. Bed was really comfortable. Restaurant had a large range of western and asian meals which were beautiful. Staff were always friendly and helpful.
PPSI Bangkok Hospital China Town was like a private hospital here in Australia. The staff were all lovely and most spoke English quite well, although sometimes had a small breakdown in communication but was not a real problem. Rooms were very clean and the food was awesome. They catered for a western or asian menu. I was very nervous going to a foreign country for my surgery but honestly I did not have one bad experience and would recommend anyone considering it to do it.
Although the photos still show that my right breast is still lower than my left the difference to me is huge. I don't actually see that when I look in the mirror.  But honestly I extremely happy with the results."
–  Melissa Zilzie QLD
Procedure: Breast Lift + Augmentation
Hospital: PPSI Bangkok Hospital China Town
Surgeon: Dr. Sanguan
Surgery Details: 300cc, Moderate Profile, Round Implants, Dual Plane
Have a question, or would you like to enquire about a procedure?