I could not fault CosMediTour!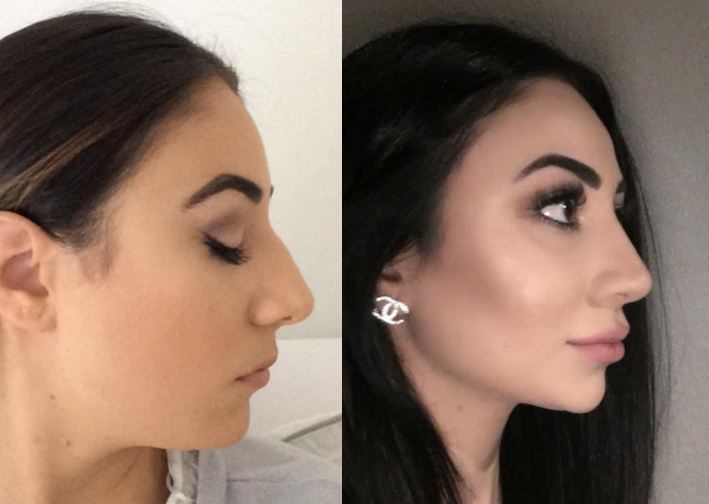 Pre surgery / 2 months post op 
"I could not fault CosMediTour!! I did not have to stress or worry about a thing from start to finish they organised everything and whenever I needed to ask a question they would respond promptly and were helpful. I would definitely recommend them to friends and family and I would be happy going through them again for any other future procedures I may have.
The AETAS Hotel was fantastic. The staff were very well mannered and happy to help in any way. Good location and very modern and clean.
The World Medical Center was a very good, clean and modern hospital. I would go back for any future surgeries as I felt safe and well looked after. Some nurses can't speak much English but that's to be expected in a foreign country."
– Christina
Procedure: Rhinoplasty
Hospital: The World Medical Centre
Surgeon: Dr. Montien
Rhinoplasty Video Blog
CosMediTour Rhinoplasty Review