My only regret- not doing it sooner!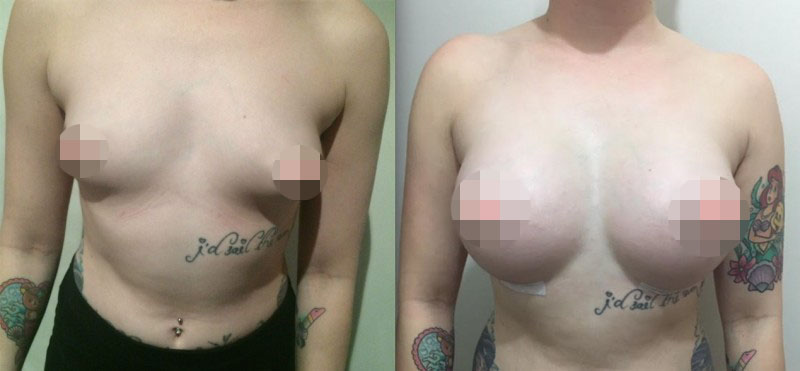 "I can't thank CosMediTour enough for what they've done for me- not only their services and help throughout surgery, but they put me on the path for confidence and happiness about my body.
I've wanted a Breast Augmentation my whole life- for as long as I can remember. I never thought I would be able to afford it. Winning the Instagram competition and $5000 voucher was literally a dream come true. It was overwhelming. To be honest, until I was on the bed in hospital, I didn't think it would ever happen!
I expected a high level of care as it was a hospital, but I could not have imagined THIS high level of care! The World Medical Center was amazing. Our private room was huge, with a kitchenette, bathroom, lounge and two TV's. The nurses checked on me every two hours and food was served whenever I asked for it!
I would go back to the World Medical Centre 100 times if I could! I would love to go back in the future. If all hospital visits could be this pleasant that would be great. The only people who knock Thailand medical holidays are those who have never done them! My only regret- not doing it sooner!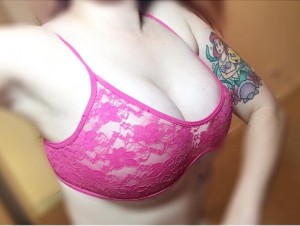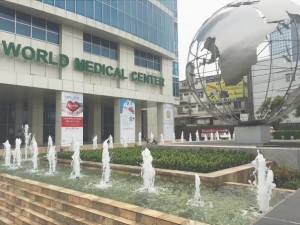 We were lucky enough to be upgraded at the AETAS Hotel to a suite- two bathrooms, lounge room and extremely large and comfortable bed… I don't think anything will compare to that bed!! The Hotel was great, the staff were always so helpful, the housekeeping staff were so kind and lovely, I really cannot fault the AETAS Hotel. Definitely take advantage of the buffer breakfast everyday! Lay by the pool as much as you can and indulge in the tropical mocktails! Take the tuk tuk if you can for a little ride (for free) and have fun!
Being the impatient person I am, I had to try and understand that organising surgery takes time, with lots of liaising with the hospital and surgeons; so my advice is to hold tight! You're not being ignored! For all you know, the surgeon may not have even replied to them yet!"
– @mrs_shrubsole
Procedure: Breast Augmentation
Hospital: The World Medical Center
Surgeon: Dr. Thiti
Surgery Details: 375cc, Round, Moderate Plus Profile, Over the Muscle, Under the Breast Fold Incision
Watch Video Testimonial
Have a question, or would you like to enquire about a procedure?