My experience was so pleasant and stress free!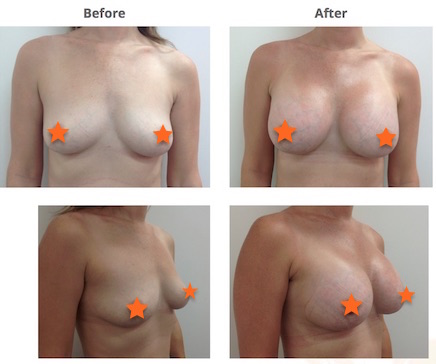 "I loved the advice, support and the organisation of CosMediTour. Made my experience so pleasant and stress free.
The Staff at Bangpakok9 International Hospital were amazing. Great support. Felt more than comfortable with the whole procedure."
– Stacey
Procedure: Breast Augmentation
Hospital: Bangpakok9 International Hospital
Surgeon: Dr Worapong
Surgery Details: 350cc, High Profile, Round, Dual Plane Placement, Under the Breast fold incision
Have a question, or would you like to enquire about a procedure?