I love looking at myself in the mirror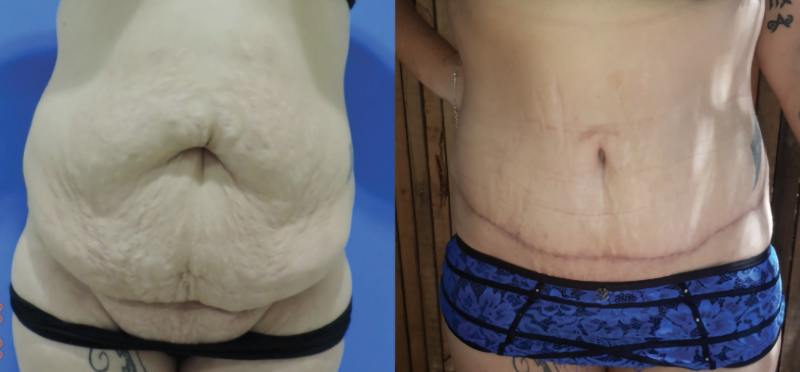 "I wanted this surgery to make myself feel a little bit more comfortable in my own skin and wanted to have that excess skin removed after having 4 children and losing 30kg.
I decided to travel to travel to Thailand because it was a lot cheaper and I had some friends who had had surgery here and their results were amazing.
So far my results are amazing! I love looking at myself in the mirror each day and seeing the swelling going down. I'm just feeling amazing and great.
Thailand is beautiful, the people are beautiful, the sights are beautiful, it has just been an awesome place to recover and recuperate. I would definitely recommend others to come to Thailand for surgery!"
– Crystal
Procedure: Tummy Tuck and Mons Lift
Hospital: Bangpakok9 International Hospital
Surgeon: Dr. Pornthep
Watch Crystals Bangkok Tummy Tuck Experience 

Have a question, or would you like to enquire about a procedure?