I wish I could do it again!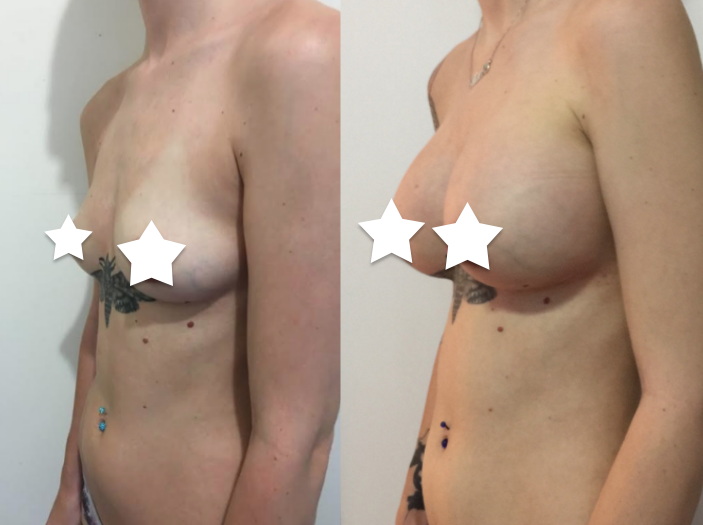 "Beautiful service at the AETAS Hotel, every staff member is always happy to help you and always smiling. Great coffee at the afternoon tea bar. Buffet brekky was by far my favourite part. The pool level was beautiful, so sad I couldn't swim! Massages were so professional and caring. Beautiful hotel inside and out.
Bangpakok9 International Hospital is an awesome place. The hospital menu was amazing and had a great choice in food for your stay. Nurses were gentle and very caring, always helping me when I needed it.
Ever since I started my journey with CosMediTour they were always there to help, my client manager spoke to me often; before, during and after my surgery/travel. Amazing ladies to speak to and very helpful! Feels like I was talking with my friends. 
Thank you for an amazing experience and having everything organised it made the trip a success and I wish I could do it again!!"
– Madi
Procedure: Breast Augmentation
Hospital: Bangpakok9 Hospital
Surgeon:  Dr Chatpong
Surgery Details: 345cc, Moderate Plus Profile, Teardrop Implants, Dual Plane, Under the Breast Fold
Have a question, or would you like to enquire about a procedure?