I will recommend CosmediTour for the rest of my life!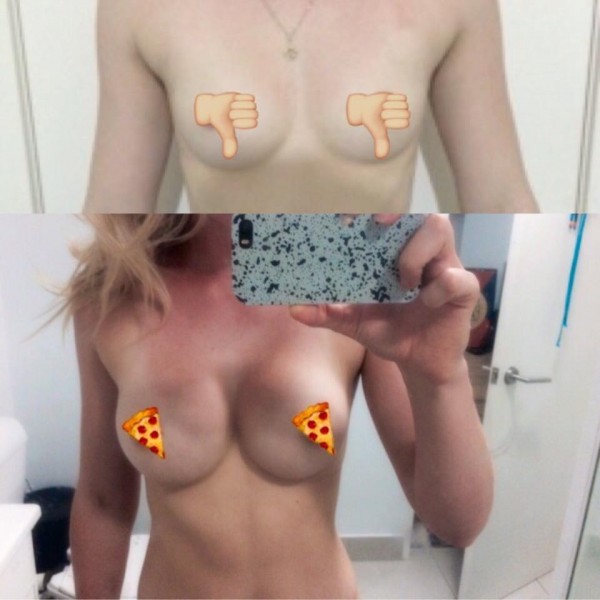 "CosMediTour make everything so effortless! From the moment I booked into the group tour I was taken care of and everything was so easy. Having our CosMediTour rep with us on the tour as well was absolutely amazing, I didn't feel hesitant about being in a foreign country at all. Plus they kept contact after we returned home which was so lovely, to know you're not just a number is so humbling.
Phuket International Hospital was incredible! I was a little bit worried what the medical facilities would be like in Thailand but they definitely rose above all expectations. The staff were there for me every step of the way before and after surgery. They kept me calm and pain free, and always made me smile when I started to stress.
The accommodation at Twinpalms Resort was amazing, all of the staff were so kind and helpful during our stay. The resort itself was incredible!
I will recommend CosmediTour for the rest of my life!"
– Bek
Procedure: Breast Augmentation
Package: Phuket Group Tour
Hospital: Phuket International Hospital
Surgeon: Dr Boonchai
Surgery Details: 300cc, High Profile, Round Implants, Under the Breast Fold, Under the Muscle.
Have a question, or would you like to enquire about a procedure?