I felt supported the whole time I was away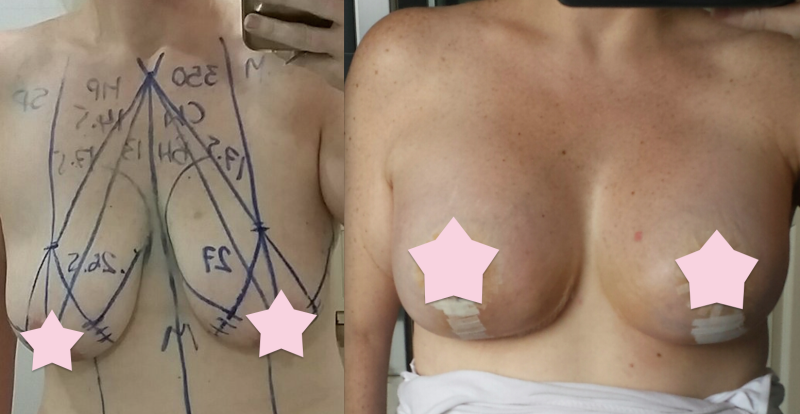 "Everything ran perfectly, the staff were so helpful and my CosMediTour Client Manager was amazing in responding to my emails and supporting me when I was feeling upset and homesick. All transfers ran exactly as they were and I felt supported the whole time I was away. Mutsee is a credit to the company and was a joy to be around. thank you again for this incredible experience.
The ATETAS Bangkok was absolutely wonderful! The amenities and room was great! the bed though! oh my goodness heaven, it was like sleeping on a cloud! The food was amazing and all services were received in a timely fashion. the massage was heavenly and the ladies were so gentle and considerate of my surgery and pain.
I am so pleased with everything and very impressed with the rooms both in the residence and the hospital room itself. My only comments on improvement would be with the pain relief management and my food tray always being so far away that I couldn't reach anything and the staff I called to help didn't really understand my request. These are minor complaints in an overall wonderful experience and I loved all the nurses and especially Ned, Pat and Nan from the international department. Such amazing beautiful women. Doctor Pornthep was such an amazing man! so caring and honest about what he was hoping to achieve. He made me feel calm and cared for and I was happy that his smiling face was the last thing I saw before I was put under as I was petrified at the time. SO SO HAPPY!!
Just thank you again for everything! I am so blessed to have been on this experience and humbled by the journey."
– Miss Dee Brisbane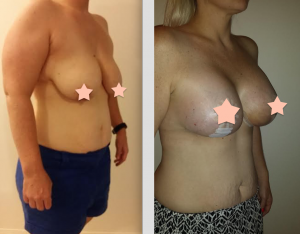 Procedure: Breast Lift + Augmentation
Hospital: Bangpakok9 International Hospital
Surgeon: Dr. Pornthep
Surgical details: 350cc, High Profile, round implants
Have a question, or would you like to enquire about a procedure?