I feel much more confident about my body now!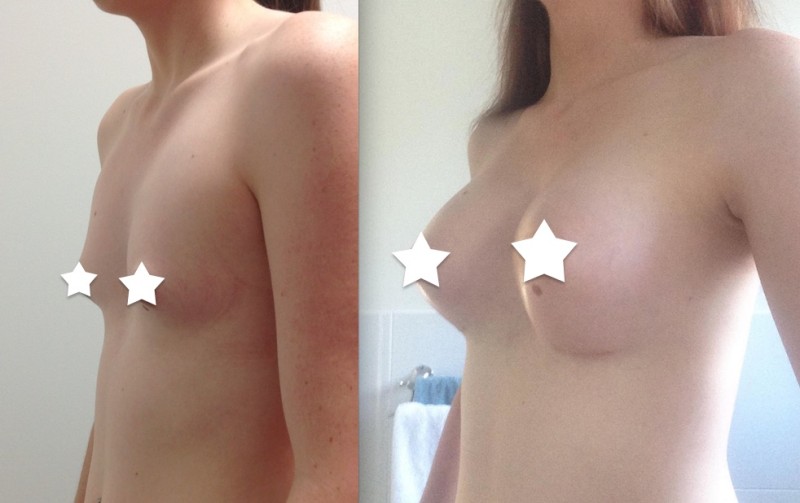 "My experience with CosMediTour was very easy. The staff were very helpful and responded to any queries I had as soon as possible. My CosMediTour rep was excellent at organising the details for me. She also followed up with me to see how I have been going throughout the experience.
The staff at Phuket International Hospital were very kind and helpful. The hospital was very clean! I felt very safe staying there.
I am very happy with the result of my surgery. Dr Thanakom explained everything very well. I felt very comfortable with him and would recommend him to anyone wanting to get breast augmentation.
The staff Sea Sun Sand Resort and Spa hotel were very polite, helpful and friendly. It was a great experience overall!
I will/have already recommended CosMediTour to anyone looking to get any of the services they provide. I felt so much more relaxed about the whole situation knowing that I could talk to other CosMediTour clients and see their results before, during and after the experience!
So glad I did it. I feel much more confident about my body now! Thank you so much CosMediTour!" 
– Emma
Procedure: Breast Augmentation
Hospital: Phuket International Hospital
Surgeon: Dr. Thanakom
Surgery Details: 345cc, High Profile, Teardrop Implants, Under the Muscle, Under the Breast Fold.
Have a question, or would you like to enquire about a procedure?