I am so happy with the outcome!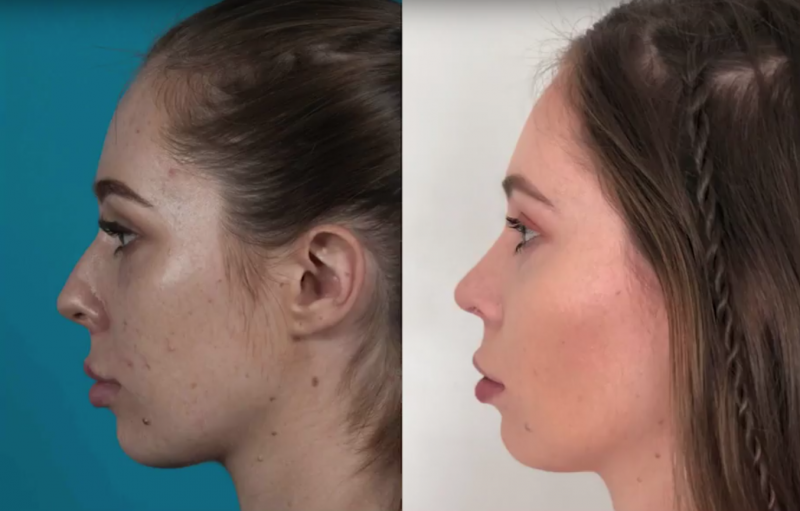 "I found that Dr Montien's work came across really natural and that's what I am after. He made me feel really comfortable with my time there and the results have been great! The World Medical Centre has been the best hospital I've been to in my life and the care there is 10 out of 10."
Procedure: Rhinoplasty (Nose Correction) Surgery
Hospital: The World Medical Center
Surgeon: Dr. Montien Rhinoplasty Nose Correction Surgery
Surgery Details: Rhinoplasty Nose Correction Surgery
See full package details HERE
READY TO BOOK? Complete our free online assessment form HERE
Have a question, or would you like to enquire about a procedure?