I am loving my new assets!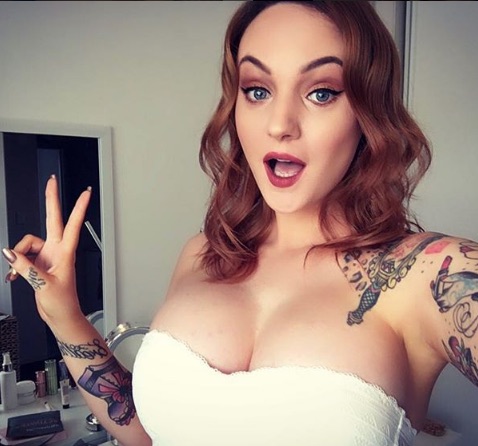 "All in all this was an incredible experience, I was super nervous at first as I have never had surgery but all the staff at CosMediTour and the World Medical Center made me so much more relaxed about the whole thing. I am so grateful to have had this happen and I am loving my new assets as is everyone else! Im so glad I had Dr Montien and I would recommend him to everyone wanting surgery.
The AETAS Hotel was incredible. Best hotel that I have ever stayed at. The room was gorgeous and I couldn't get over the size of the bed. I could lay sideway and still fit!! The hotel staff were lovely and Mutsee is so funny and helpful. I loved the spa room and the pool as well. Food was great, the buffet breakfast was our favourite every morning. 10/10 all up.
I have never been to a hospital so large and clean. My room was huge. I had 2 televisions and 2 large windows to look out of. The World Medical Center Hospital staff were so sweet and Dr Montien was great. Im so grateful that I had him for my operation!
Thank you CosMediTour!"
–  @pixielacerose
Procedure: Breast Augmentation
Package: Bangkok's No.1 Breast Implants Package
Hospital: The World Medical Center
Surgeon: Dr. Montien
Surgery Details: 300/275, Round, High Profile, Over the Muscle, Under the Breast Fold
FOLLOW PIXIE'S SURGICAL JOURNEY FROM BANGKOK!
If you're considering travelling to Thailand for any surgical procedure, we highly recommend you watch Pixie's Video Blogs filmed live from Bangkok. You will gather a better insight as to what surgery in Thailand is really like. Get a glimpse of the brand new World Medical Center and the AETAS Hotel, as well as packing tips and even a Breast Augmentation Q&A session.
View more client video blogs and testimonials via our CosMediTour YouTube Channel!
Have a question, or would you like to enquire about a procedure?