The Hospital was mind blowing!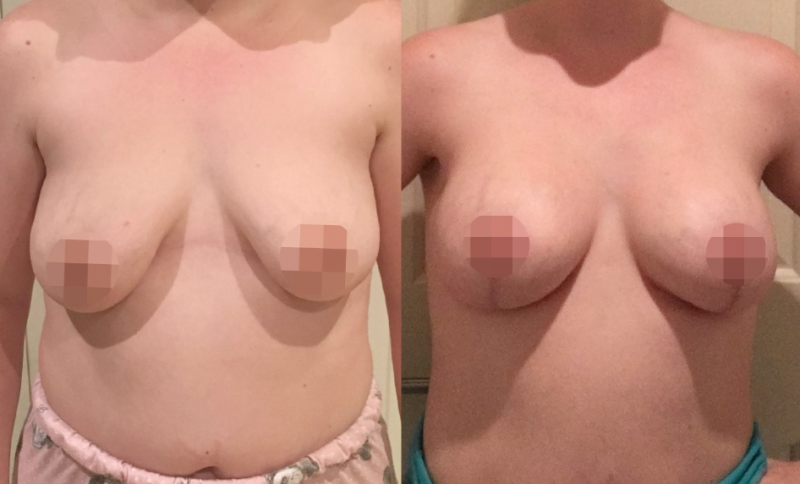 "I've never really been fully confident with how my breasts look and after breastfeeding both my children, I found that I was really uncomfortable looking in the mirror. I decided to travel to Thailand for surgery mainly from a financial aspect and also to have that time away from home to recover and recuperate.
Dr. Sanguan talked me though everything and made me feel a part of the process. The Hospital was mind blowing, like a 5 Star Hotel! My recovery was a lot better than expected. Choosing CosMediTour was one of the best decisions I made, they were always very helpful, nothing was too hard and it was good to have that support there.
I already feel really good about myself more than I did before I came here. I feel as though its given me a confidence boost!"
– Rebekah
Procedure: Breast Lift + Augmentation
Hospital: PPSI Bangkok Hospital China Town
Surgeon: Dr. Sanguan
Surgery Details: 300cc, Round, Moderate Profile Implants, Dual plane
 Watch Rebekah's Testimonial