I am very happy with my care and my results!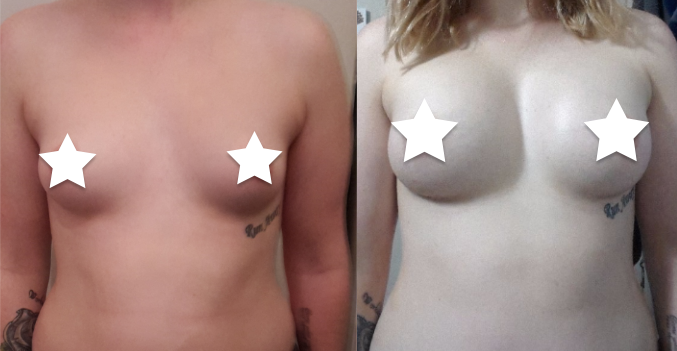 "I felt safe and looked after every step of the way which was really important as I was travelling on my own. I was well informed by CosMediTour and the Hospital. I am very happy with my care and my results! If anything I wish I could have gone slightly bigger but I am so much better than what I was.
PPSI Hospital and staff were amazing! Sea Sun Sand Resort staff were lovely and helpful. 
I really want to thank the staff at CosMediTour who work so hard to make this experience safe and possible for women. All of my questions and concerns were answered and you went above and beyond to help make things easier. Thank you!" 
–  Heather New Zealand
Procedure: Breast Augmentation
Hospital: Phuket Plastic Surgery Institute (PPSI)
Surgeon:  Dr Jib
Surgery Details: 295cc, Moderate Plus Profile, Teardrop Implants, Under the Muscle, Under the Breast Fold
Have a question, or would you like to enquire about a procedure?