I would happily recommend CosMediTour!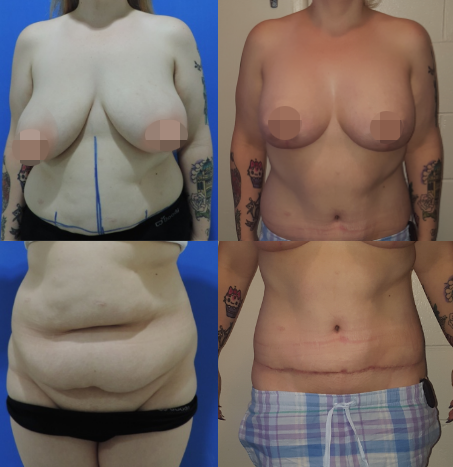 Watch Shayna's Video Review 
"I wanted to have this surgery because after losing 45 kilos in the last year my skin has sagged significantly and can be very uncomfortable and I would like to have everything tucked and toned. A new body to go with my wonderful new life!
I chose CosMediTour because friends and family of mine had also used CosMediTour and had fantastic results that I seen for myself. The care from the staff here in Bangkok and back home has been wonderful!
My surgeon was Dr. Pornthep and my experience with him was wonderful! During the consultation I found him to be really friendly, open and warm. He addressed any concerns and answered any questions I had. Having been in Nursing staff in Australia, I found the facilities and the quality of care at Bangpakok9 Hospital to be second to none. The patient to nurse ratio's are fantastic, I found myself attended by several nurses at once and anytime I needed something they have been right there.
I feel really comfortable and confident in my choice of CosMediTour, because the care that I received at home in Australia was followed up and complimented by the care that I recieved here in Bangkok – from the Hosptials to the Hotel.
I would happily recommend CosMediTour for those seeking surgery. I will be using them in the future."
– Shayna QLD
Procedure: Breast Lift +Augmentation and Extended Tummy Tuck
Hospital: Bangpakok9 International Hospital
Surgeon: Dr. Pornthep
Surgery Details: 300cc, Moderate Profile, Round Implants, Under the Muscle
Have a question, or would you like to enquire about a procedure?