It was first class treatment all the way!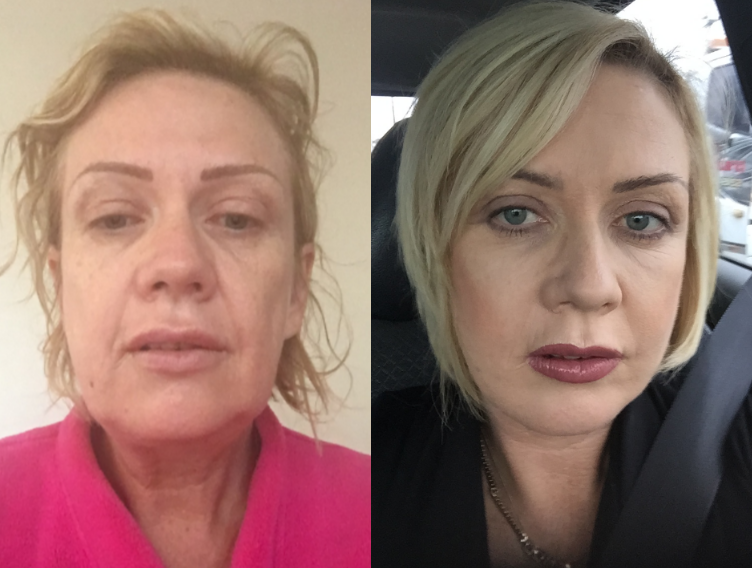 "I've wanted to have Facelift surgery for a long time and I always knew that when I turned 50 that  I was going to explore those options of improving my sagging skin, just to feel better about myself.
I decided to travel to Thailand for my procedure after a lot of research that I did. Obviously surgery in Thailand is a lot more cost effective, surgery in Australia is far more expensive, but I also wanted it to be safe and after the research that I did I discovered that it was going to be fine.
My surgeon was Dr. Montien and my experience with Dr. Montien was amazing! His ability to speak english as fantastic. I can't say enough about Dr. Montien, I am really pleased that I chose him, he is just an expert in his field I believe.
The after care that I received at the World Medical Centre has been far more superior than anything I have had in Australia. In fact, I would come to Thailand over Australia anytime to have this kind of surgery.
I would recommend anyone come to Thailand for surgery, it is first class treatment all the way through with your surgeon, the Hospital, CosMediTour, it's been fantastic, again I would go to Thailand for surgery other Australia anytime.
I'm so glad I chose CosMediTour, they've been here all though my journey right from the start, they answered any questions that I had. I've only heard great things about CosMediTour which is why I chose them, and they havent failed, they havent let me down at all."
– Tracey
Procedure: Mid Facelift, Neck Lift, Upper Eyelid Lift
Hospital: The World Medical Center
Surgeon: Dr. Montien