I felt very safe and comfortable!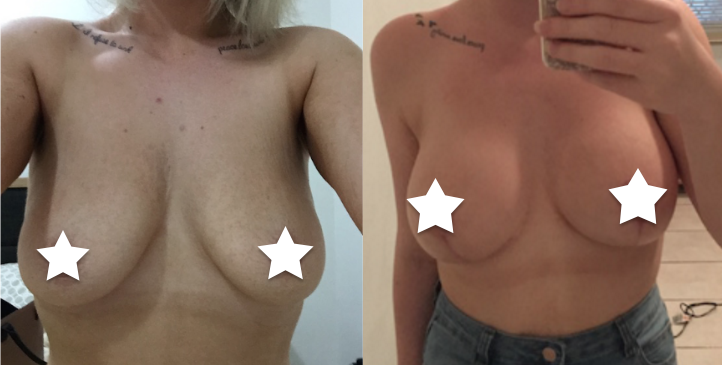 "My experience with CosMediTour right from the word go has been amazing! I never once felt like I was just another client, I had support and guidance making the process very easy and stress free. I would 100 % recommenced to anyone wanting to undergo cosmetic surgery!
I was super impressed with PPSI Bangkok Hospital, my surgeon (Dr.Sanguan) and the staff. The whole time I felt very safe and comfortable with all my needs being taken care of.
The AETAS Hotel was fabulous and everything I needed it to be!!"
– Kiandra
Procedure: Breast Augmentation + Lift
Hospital: PPSI Bangkok Hospital China Town
Surgeon: Dr. Sanguan
Surgery Details: 325cc, Round, Moderate Plus Profile Implants, Dual Plane
Have a question, or would you like to enquire about a procedure?