I felt safe and 100% happy with my results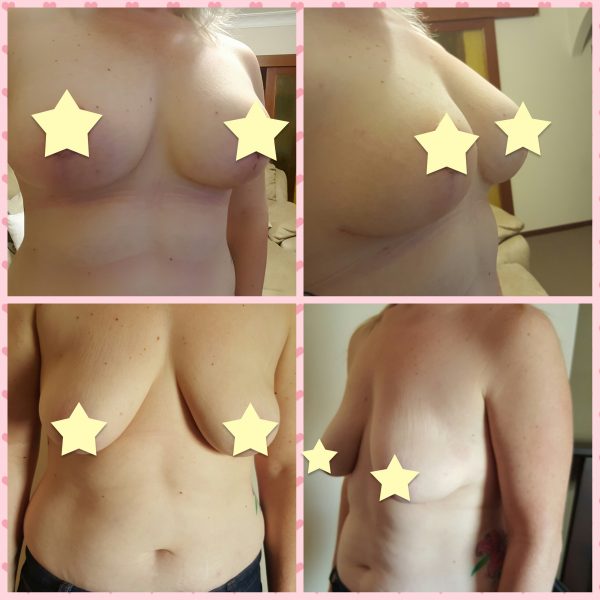 "My experience from the very start was amazing! My client manager was amazing and always replied to my emails – I think I sent her about 100! 🙂 From the day I left to the day I got home, I felt safe and 100% happy with my results . Dr Pornthep is an amazing surgeon, the nurses go above and beyond to cater to all your needs they make you feel comfortable.
My experience at the World Medical Center was one to remember. I was so nervous but the staff at the hotel and hospital are amazing. All my transfers from hospital to hotel ran smoothly. 
The AETAS Hotel was a clean and lovely environment to recover in. Plenty of things close by to do!" 
–  MISS .C PERTH
Procedure: Breast Lift + Augmentation
Hospital: The World Medical Center
Surgeon: Dr. Pornthep
Surgery Details: 300cc, High Profile, Round Implants, Over the Muscle
Have a question, or would you like to enquire about a procedure?