I feel really good about choosing CosMediTour!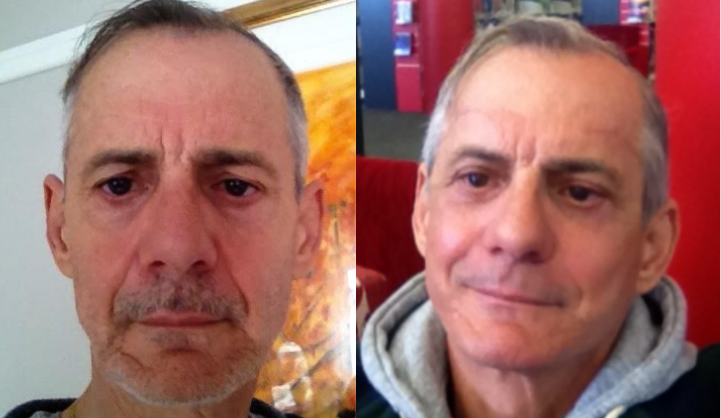 Pre surgery / 4 weeks post op 
"I wanted this surgery because I wanted it for me and the truth is I wanted it because I want to look good, or better anyway. I decided to travel to Thailand for surgery because I knew I would get value for money. When it comes to the stigma of Thailand and to be fair any other country, why should we assume that their doctors are no better than ours when from what Im discovering are even better. I chose CosMediTour because I liked what they were offering and I thought their package deals were more than fair. I also found them really helpful. 
My surgeon was Dr. Montien and my experience with him was really good. He made me feel comfortable and relaxed and he was very professional and asked me a lot of questions! He spoke fluent english so that made me feel even more comfortable and I was surprised how long the consultation was.
The nurses and staff at the Hospital were really good, they were in and out all the time checking on you. The place is virtually brand new and everyone treats you really well. I would recommend anyone come to Thailand for cosmetic surgery.
I feel really good about choosing CosMediTour. I like that everything was arranged, the packages were great and you don't have to worry about anything, everything was done!"
– Robert
Procedure: Full Facelift
Hospital: The World Medica Center
Surgeon: Dr. Montien
Surgery Details: Brow Lift, Full Facelift, Neck Lift, Upper / Lower Bleph Eyelid Lift