Everything was organised for me. I was so impressed!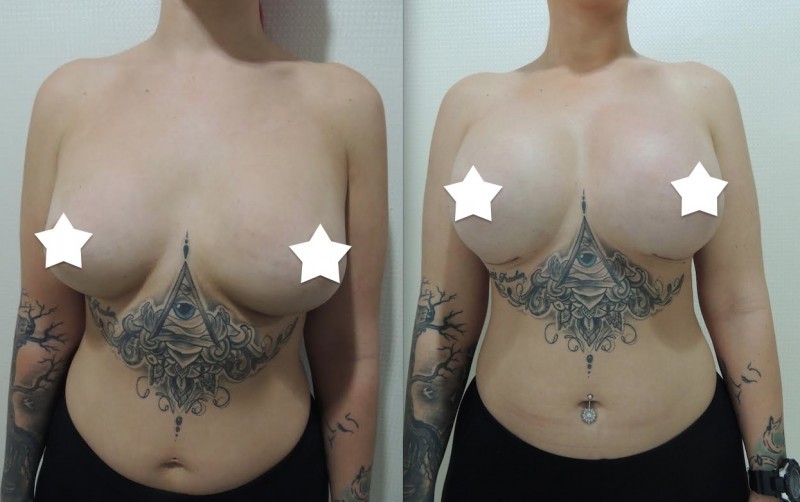 "My Client Manager at CosMediTour was very easy to communicate with. She would reply to me quickly an efficiently and has even gone through the experience herself via CosMediTour so was able to advise me with any questions I had. Everything was organised for me down to a tee and documented clearly for me in my travel folio which I received a few weeks before travel.
I was blown away by how comfortable the bed was at the AETAS Hotel. It was like floating on a cloud, and the size of it was incredible. I ordered room service quite a lot, it was reasonably priced and was QUICK! The shower head was hanging from the roof and very big, best showers I've had in a long time, with lots of space. You can control lights and air con from a board next to the bed, very easy and you didn't have to move around much which was great post op.
The buffet breakfast was a highlight, everyday there were different options, even for a vegetarian. The AETAS was central to everything in Bangkok and there were always staff around more then willing to help. I was so impressed.
The residence at the Bangpakok9 International Hospital was amazing, very clean and tidy and complimentary fruit and juice was a nice surprise. I loved having Naan along the journey with me who spoke perfect english and was super funny. The pain medication and timing would be the only thing I would like to see improved as the nurses cannot approve pain meds, only the doctor and sometimes he is not contactable. The nurses are so friendly and willing to help and everything is so clean."
– Mallory xx
Procedure: Breast Revision
Hospital: Bangpakok9 International Hospital
Surgeon: Dr. Pornthep
Surgery Details: 550cc, Round, High Profile Implants, Over the Muscle, Under the Breast Fold
WATCH MALLORY'S VIDEO TESTIMONIAL FILMED LIVE FROM BANGKOK
Have a question, or would you like to enquire about a procedure?