Everything surpassed expectations!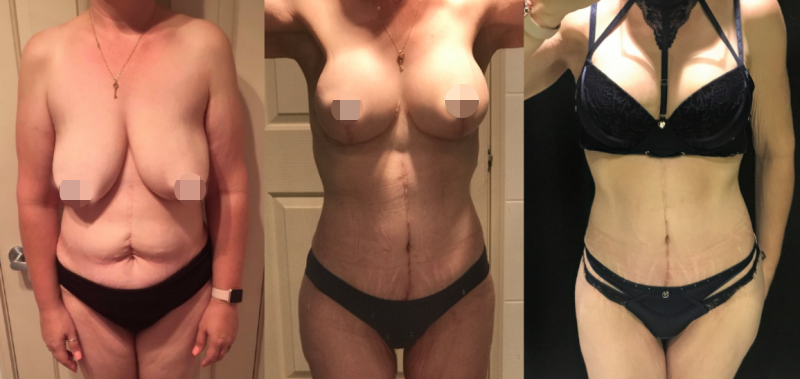 "I've wanted this surgery for a long time, I've lost a lot of weight over the last year and a half, two years, I've lost nearly 70kgs and I have a lot of sagging skin, boobs hanging to the ground and I really wanted to do something about it. So I had looked at a couple of surgeons over in Australia the costs where prohibitive for my circumstances and I firmly believe the quality of work that they do over here in Thailand is just as good if not better than in Australia.
Dr. Pornthep was a very caring surgeon he listened to all my concerns, we went through a number of sizes and discussed what was required for what I wanted to achieve in my results and we've worked together to get that done.
I would recommend others to come to Thailand for surgery. There is a stigma about that sort of thing in Australia but I have found that everything has surpassed what my expectations were."
– Rochelle
Procedure: Breast Lift + Augmentation, Extended Tummy Tuck & Mon Pubis Reduction
Hospital: Bangpakok9 International Hospital
Surgeon: Dr. Pornthep
Surgery Details: 350cc, Round Implants, Under the Muscle