Everyone was so nice and helpful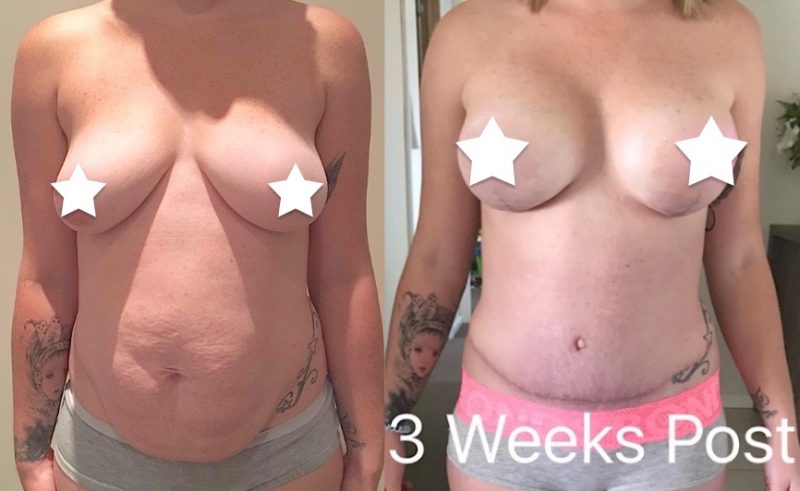 "My experience with CosMediTour was absolutely amazing, I never had any problems! Always felt safe and if I had any queries I found the girls would get back to me straight away! Would definitely do it all over again. 
All the nurses and doctors at the Hospital were amazing, always very helpful and accommodating. My experience at the AETAS Hotel was nothing short of amazing! Everyone was so nice and extremely helpful."
–  Melanie, Newcastle
Procedure: Breast Lift + Augmentation and Tummy Tuck
Hospital: Bangpakok9 International Hospital
Surgeon: Dr.Pornthep
Surgery Details: 325cc, Moderate Plus Profile, Round Implant, Under the muscle
Have a question, or would you like to enquire about a procedure?