Every single thing was taken care of for me!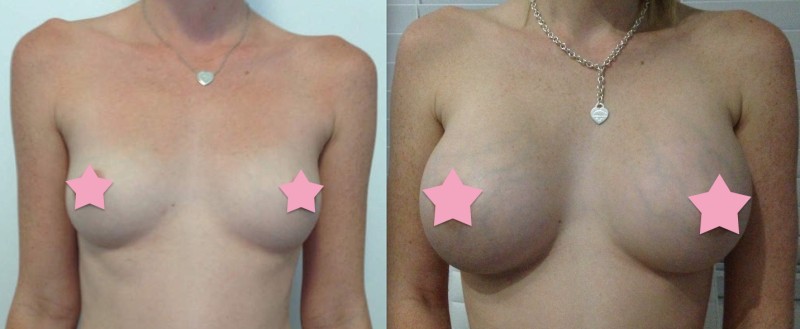 "I could not have gone through this without CosMediTour. My rep was so helpful, she got back to me quickly about all of my silly little questions and concerns. I am so glad I had her to organise everything for me. I literally jumped on the plane and every single thing was taken care of for me so I didn't have to worry about anything! 
Phuket International Hospital was unbelievable. It was so clean and well organized. I could not fault the care I received there, nurses were so attentive. My room was huge and there was a lounge for my boyfriend to sleep on.
The staff at Sea Sun Sand Resort & Spa were so friendly and accommodating which is exactly what I needed after surgery. Its in a great location, just minutes from the hustle and bustle of Bangala Rd and the shops and right near the beach."
– Stacey, Sydney
Procedure: Breast Augmentation
Hospital: Phuket International Hospital
Surgeon: Dr. Rushapol
Surgery Details: 325cc, High Profile, Round Implants, Dual Plane, Under the Breast Fold.
Have a question, or would you like to enquire about a procedure?