Rhinoplasty and Breast Implants Exceeded all my Expectations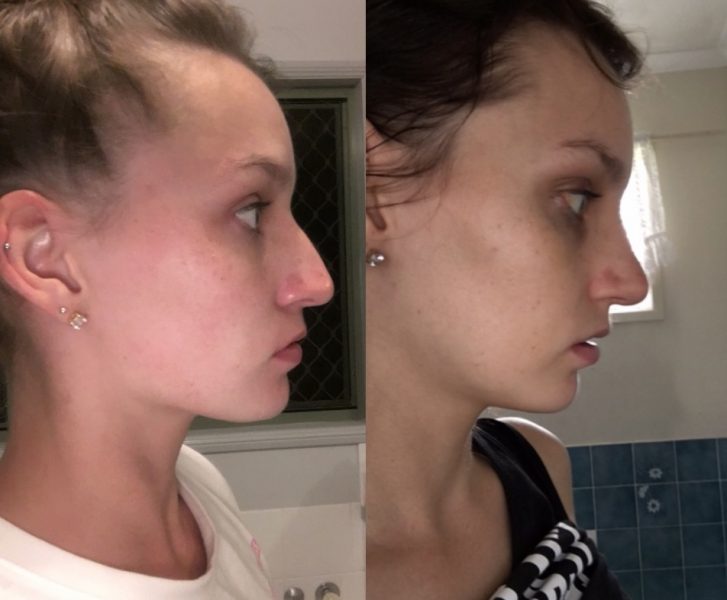 After her sister had surgery with CosMediTour and recommended us, our beautifully-timid client Emma travelled to Bangkok,Thailand from Brisbane, Australia for a Breast Augmentation and Rhinoplasty with our incredible plastic surgeon Dr Montien. 
"I am very happy that I chose CosMediTour, as everything was so simple and organised for me."
Procedure: Breast Augmentation and Rhinoplasty (nose correction)
Hospital: The World Medical Center
Surgeon: Dr Montien
Surgery Details: Rhinoplasty (nose correction) and Breast Augmentation
See full package details HERE
READY TO BOOK? Complete our free online assessment form HERE
Have a question, or would you like to enquire about a procedure?