Dr. Montien was incredible!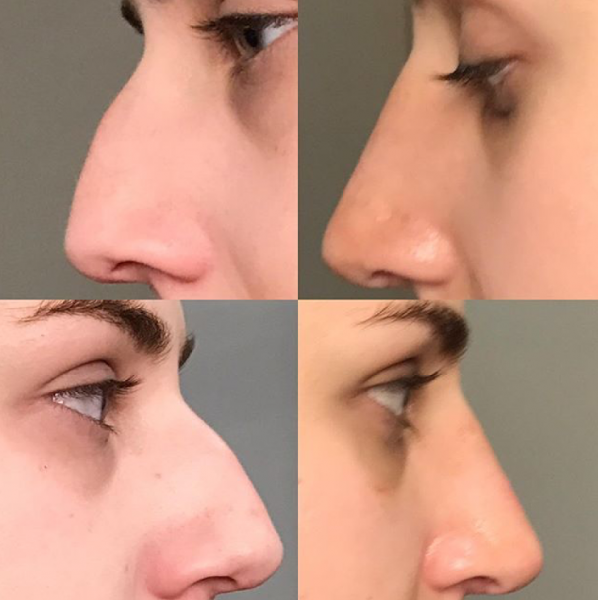 Watch Savannah's Rhinoplasty Review in Bangkok
"After researching surgeons in Australia, I chose to undergo my surgery in Thailand because I had a few friends who had gone through CosMediTour for their noses and I was able to get a proper insight when choosing my surgeon, rather than reading reviews on the internet, I had real life friends who had experienced just what I was about to get myself into . CosMediTour also offered a "Surgery/holiday package" which appealed to me at the time, seeing as me and my former partner had been wanting to visit Thailand.
CosMediTour organised everything for me, from the medical assessments to the selection of my surgeon, accommodation, flights, transfers, follow ups, tours, they made everything a lot easier on me!
I feel like a weight has been lifted off my back. I no longer worry about people viewing me from side on or worry about how my nose looks in photos, not only does it look so much better but my sinuses have disappeared and my sleeping and breathing and smelling has improved drastically. Plastic surgery is a very personal decision and I'm so happy I made the decision to go through with it. Having my nose done has definitely helped with my social anxiety and made me feel more comfortable meeting new people.
I'm still currently 3 months post op and my results will continue to improve up until the 12 month mark, however I'm extremely happy with my results so far!"
– @savannahkyr
Procedure: Rhinoplasty
Hospital: The World Medical Center
Surgeon: Dr. Montien