Dr. Montien is a genius!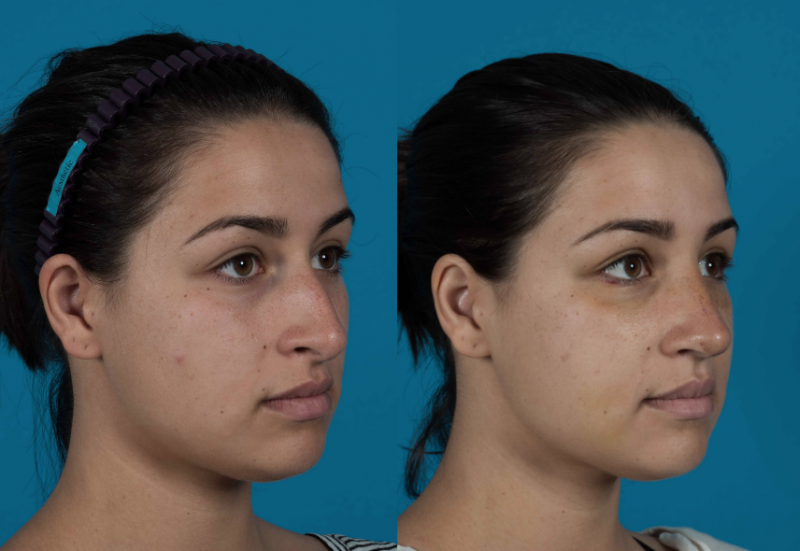 "Dr. Montien was fantastic, he is a genius and was extremely thorough. The hospital was great, the room was much bigger than I expected. Nurses were thorough caring and responsive and always want to make sure you are comfortable. My recovery was really good, I expected a lot more pain and blood but that wasn't the case at all.
You've always got someone supporting you. CosMediTour is fantastic they are extremely professional and caring, on a personal level."
– Shea
Procedure: Rhinoplasty
Hospital: The World Medical Center
Surgeon: Dr. Montien
Have a question, or would you like to enquire about a procedure?