Melissa's unbelievable 32kg weight loss!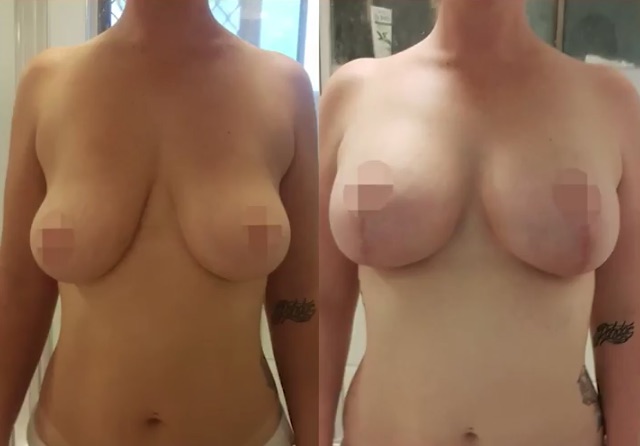 "I read Dr Pornthep's resume and it was quite impressive, being the fact that he is also a professor at the university and trains other surgeons in this procedure, and that's made me very confident in my choice to go with Dr Pornthep. The hospital and the nurses have been amazing and CosMediTour only use the best surgeons and the best hospitals."
Procedure: Breast Lift with Augmentation
Hospital: The World Medical Center
Surgeon: Dr Pornthep
Surgery Details: Breast Lift with Augmentation 300cc Moderate Plus Implants, Under The Muscle Placement
See full package details HERE
READY TO BOOK? Complete our free online assessment form HERE
Have a question, or would you like to enquire about a procedure?