Would definitely recommend CosMediTour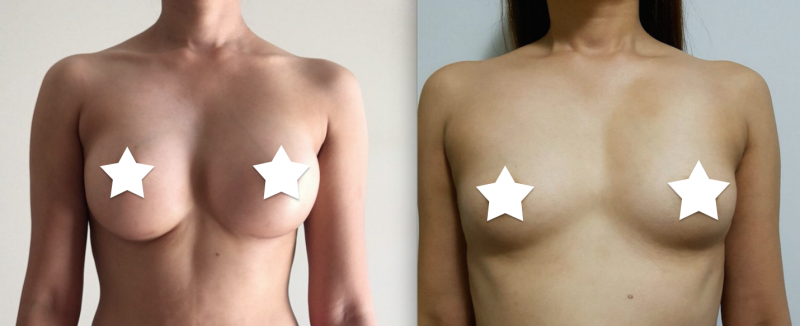 "What an amazing experience! The service at CosMediTour was helpful, informative and put me at ease before and after surgery. Would definitely recommend CosMediTour to anyone who's looking for surgery overseas.
The Staff at PPSI Phuket were very nice. The Hospital was very clean and the room was big and clean!" 
– Name Withheld
Procedure: Breast Augmentation
Hospital: Phuket Plastic Surgery Institute
Surgeon: Dr. Sanguan
Surgery Details: 275cc, Round, Moderate Plus Profile, Round Implants, Dual Plane, Under the Breast Fold
Have a question, or would you like to enquire about a procedure?