I would definitely recommend CosMediTour!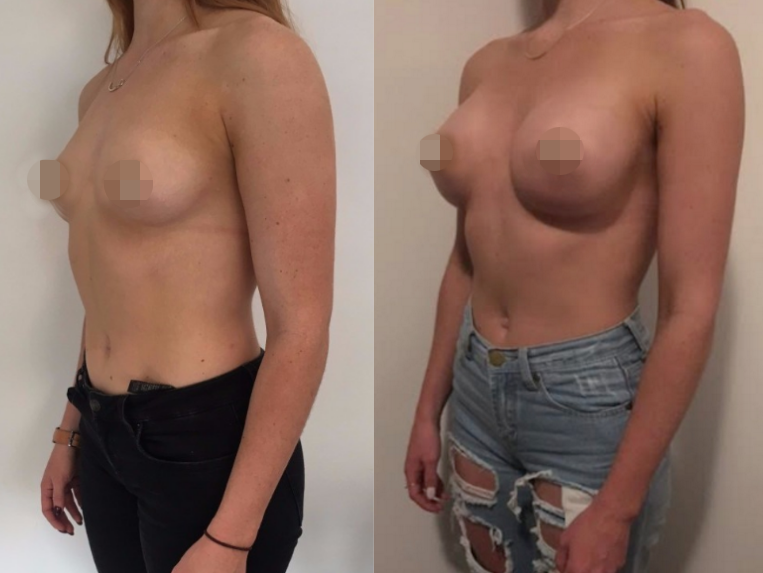 Pre surgery / 2 months post op 
"CosMediTour have been absolutely amazing to deal with and have made this experience seamless. Their professional service and dedication to client care has been great and has helped eased the nerves through an otherwise scary and sometimes nerve-wracking time. Would definitely recommend CosMediTour to anyone looking for overseas surgery.
PPSI Bangkok Hospitals China Town was a great hospital with lovely staff who were all more than happy to help."
Procedure: Breast Augmentation
Hospital: PPSI Bangkok Hospital China Town
Surgeon: Dr. Sanguan
Surgery Details: 295cc, Moderate Plus Profile, Teardrop Implants, Dual Plane Placement, Under the Breast Fold
Read Stacie's full Surgery Diary via her Online Blog!!
Have a question, or would you like to enquire about a procedure?