I would definitely recommend CosMediTour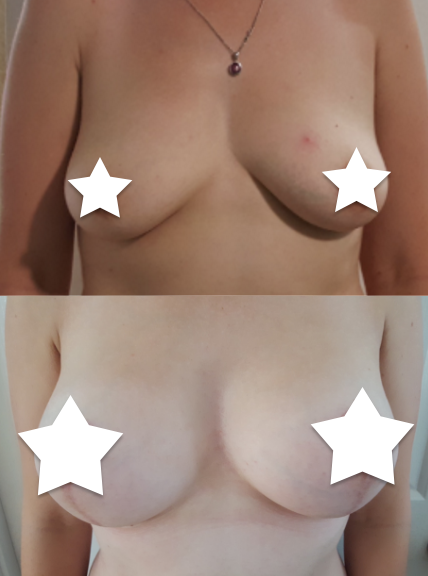 "CosMediTour were very efficient and prompt with emails & phone calls. Also the added touch of phone calls before and after I left were really nice. 
The nurses at PPSI were amazing and Dr. Sanguan was very friendly and welcoming. The food, location and the service at Sea Sun Sand Resort was very good. 
I would definitely recommend CosMediTour to anyone who asks me where i had my surgery done!"
– Name withheld
Procedure: Breast Lift + Augmentation
Hospital: Phuket Plastic Surgery Institute
Surgeon: Dr. Sanguan
Surgery Details: 275cc, Moderate Profile, Round Implants, Dual Plane Placement
Have a question, or would you like to enquire about a procedure?