Couldn't recommend CosMediTour any higher!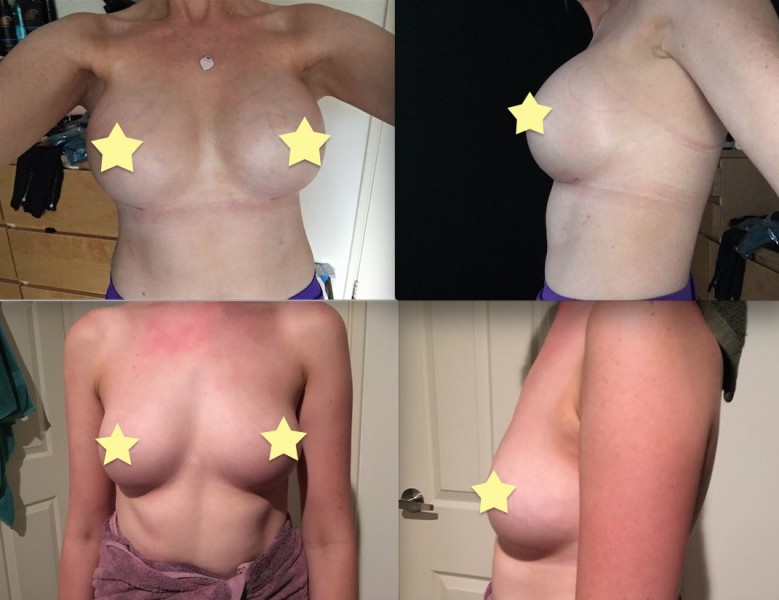 "Absolutely amazing staff and even more amazing surgeon, couldn't recommend CosMediTour any higher! My results are amazing and I'm only 2 weeks post op. 
The staff at PPSI were amazing and the facilities were cleaner than back home! 
The accommodation at Sea Sun Sand was very clean! But I couldn't socialise as no one else staying there spoke well enough english." 
– Miss X Perth
Procedure: Breast Augmentation
Hospital: Phuket Plastic Surgery Institute (PPSI)
Surgeon: Dr. Veerawat
Surgery Details: 325/350, High Profile, Round, Over the Muscle, Under the Breast Fold Incision
Have a question, or would you like to enquire about a procedure?