CosMediTour was amazing and I would suggest them to anyone!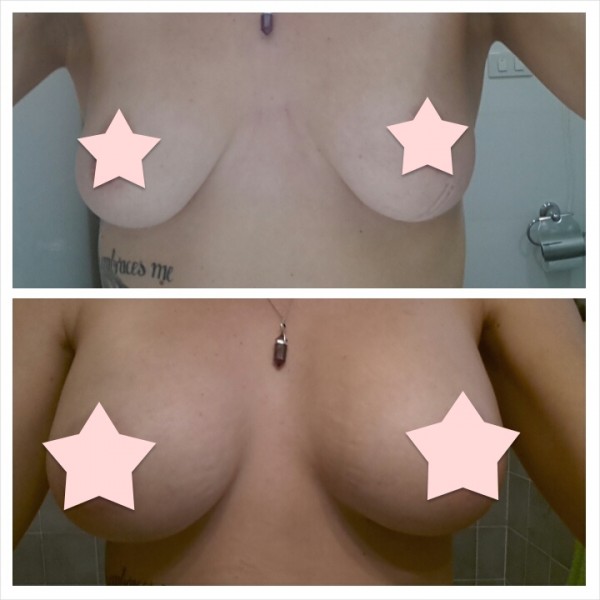 "My CosMediTour Client Manager has been amazing and super helpful – pretty sure I bombarded her with questions at the beginning and she answered them all. I was a little worried travelling by myself but the girls were great and I didn't have any concerns by the time I got there.
The Private CosMediTour Facebook forum was also probably the best thing ever! Having first hand responses from girls who had been through all the same things kept me calm whenever I had a worry.
Having a team of super friendly nurses on hand was really good, luckily I did not need them too much but they seemed happy to help whenever. Dr. Thiti was also very happy to answer every question I had and explain everything thoroughly, sometimes twice.
Everything at the AETAS Hotel Bangkok was amazing! Such helpful concierge and staff and amazing rooms, wish I could've utilised the giant bathtub. Not to mention the buffets – I definitely was not going home any lighter – Delicious! Unfortunately I got stuck on a smoking floor – but it was ok, they did everything they could to make the room smell nice and after a while I didn't notice it. I think it was because my surgery got delayed a day – so didn't get to the AETAS until a day after I was due.
CosMediTour was amazing and I would suggest them to anyone who ever asked, or even if they didn't! Everything was so easy to organise, and ran smoothly, even with a few small bumps the team had it sorted ASAP."
– CMT Client  
Procedure: Breast Augmentation
Hospital: Bangpakok9 International Hospital
Surgeon: Dr. Thiti
Surgery Details: 375cc, Moderate Profile, Round Implants, Dual Plane
Have a question, or would you like to enquire about a procedure?