CosMediTour Surgeon Dr Veerawat performs his renowned Teardrop Breast Augmentation on Mikaela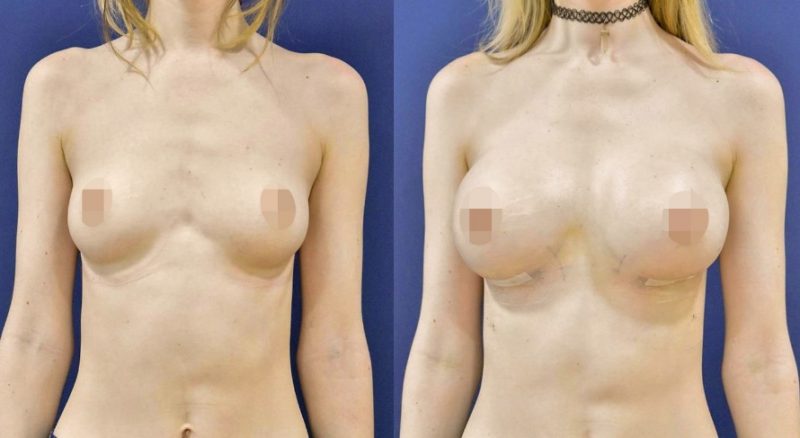 Procedure: Breast Augmentation
Hospital: PPSI
Surgeon: Dr Veerawat
Surgery Details: 395cc, teardrop, tall height, moderate plus profile implants with custom dual plane placement and breast fold incision.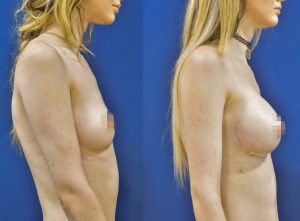 READY TO BOOK? Complete our free online assessment form HERE
Have a question, or would you like to enquire about a procedure?