CosMediTour made it such a stress free vacation for surgery!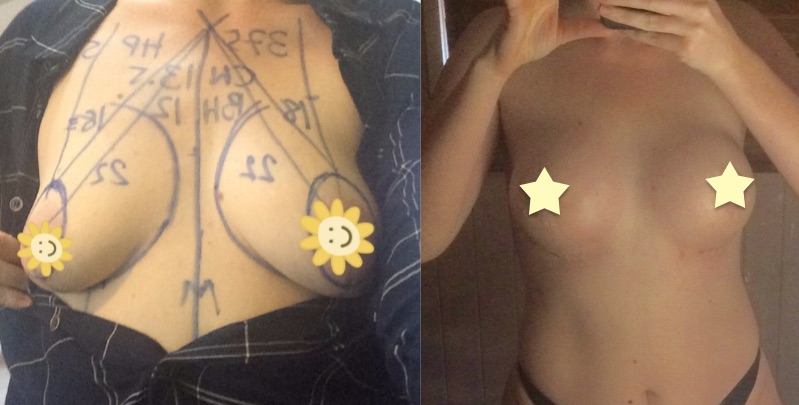 "CosMediTour made it such a stress free and worry free vacation for surgery! I can't thank them enough for organising everything!
The Bangpakok9 Hospital staff who helped me and kept and eye on me were fantastic and very lovely. I had no issues with the staff and their knowledge. They knew exactly what to do even with a bit of language barriers. They were always there when I needed them!
Dr Pornthep did such an amazing job with my surgery! I let him do his thing in the consult and could not be happier! I told him what I wanted and let him do the rest and they turned out better than expected!
I had such a lovely stay at AETAS Hotel! So close to everything to explore and such amazing staff made me feel like home!"
–  Brooke
Procedure: Breast Lift + Augmentation
Hospital: Bangpakok9 Hospital
Surgeon: Dr. Pornthep
Surgery Details: 375cc, High Profile, Round Implants, Over the Muscle
Have a question, or would you like to enquire about a procedure?