CosMediTour made me feel like a VIP!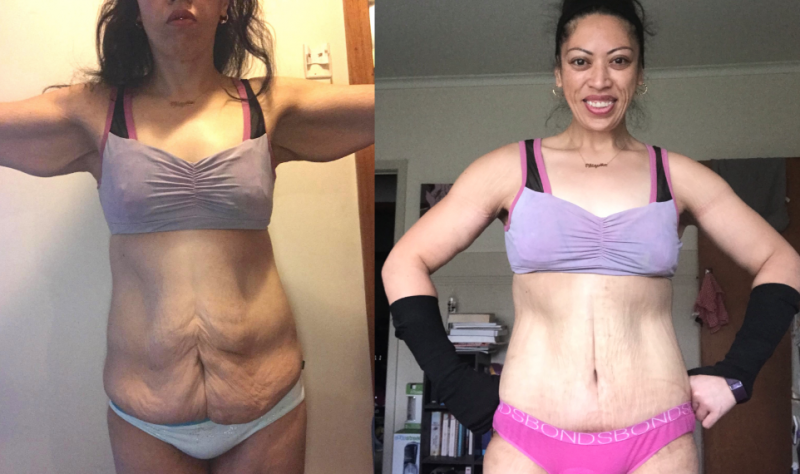 "I wanted this surgery to finish off a long journey which I've had for the last five years. I lost 90kg by changing the way I eat and also moving. I became a Zumba instructor as a result of it which really changed my life but left me with a lot of loose skin that no amount of exercise or diet could help me lose.
Dr. Pornthep covered every question that I had. The nurses were amazing, they had my back no matter what. I was lucky enough to have a support person, but I think if you didn't have one you would be fine.
My recovery was phenomenal. I was up and around shopping, I thought I would be in a lot more pain. CosMediTour made me feel like a VIP! I did not have to organise anything.
I am totally in love with what Dr. P has done for me. This surgery is going to make me feel even better than I do!
– Chiquita
Procedure: Tummy Tuck + Arm Lift
Hospital: Bangpakok9 International Hospital
Surgeon: Dr. Pornthep
Watch Chiquita's Journey!